Chap Lord Exclusive Interview
Exclusive interview with rising rapper Chap Lord, also known as John Chapman, as he discusses the hate surrounding him, the Iguana Squad diss track and his music.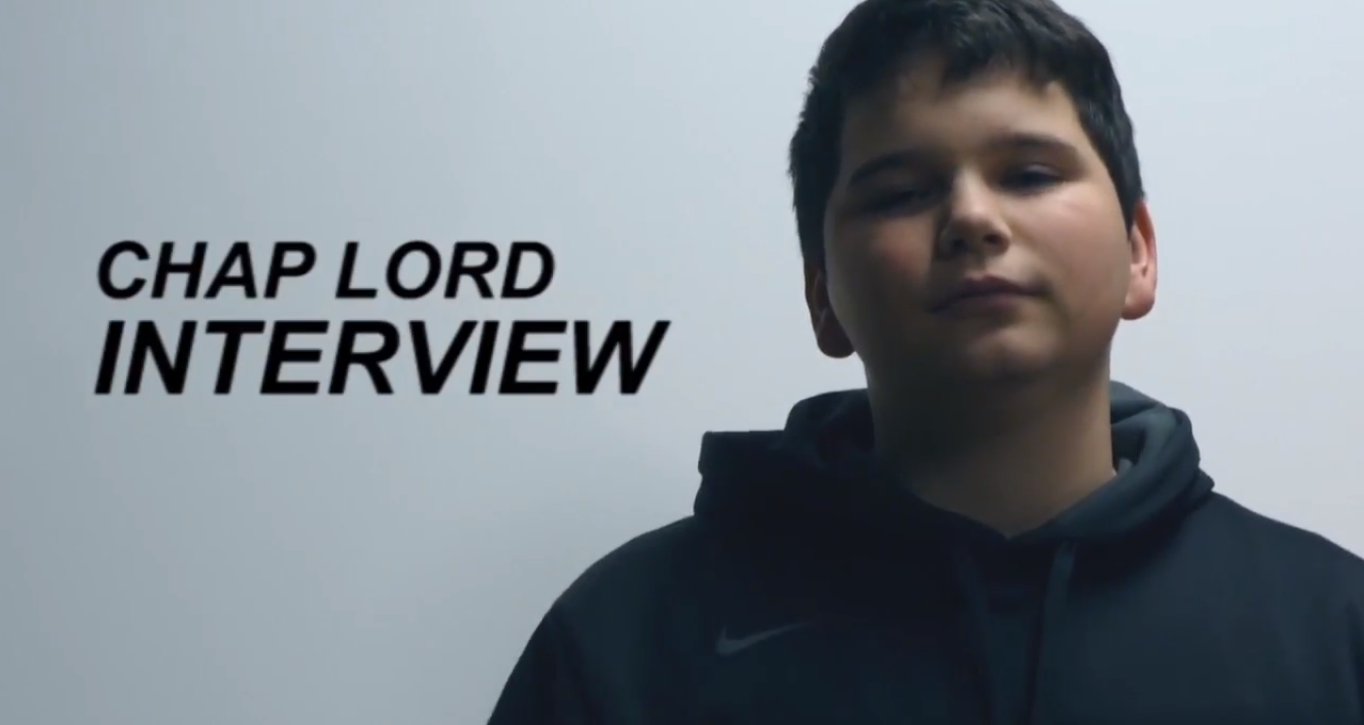 Video by Michael Heck / Executive Producer
Chap Lord, known by most as John Chapman, is a rising rapper at Waukesha South High School. The sophomore has become a familiar name within the student body. He started his career by creating a song called Keep It 100. He began receiving growing amounts of attention after teasing it on his Snapchat story, helping him achieve over 3,000 total views. His music is all self-produced. The Blackshirt's Mohamed Sudheer speaks with Chap Lord regarding his career, his haters, and his response to the now infamous Iguana Squad diss track in an exclusive interview.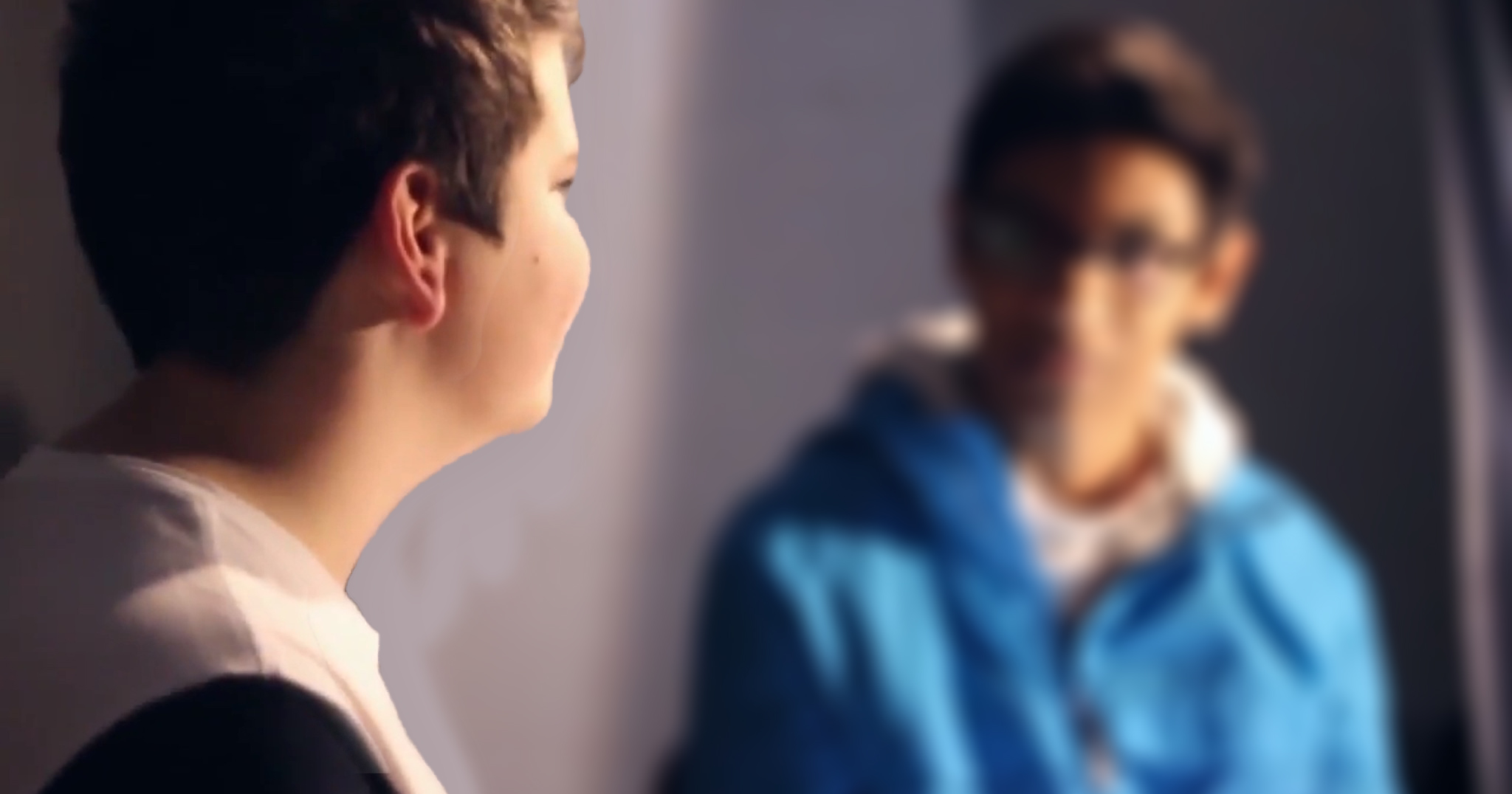 He provides us with a closer look into his music, his inspirations, and his future plans.
The diss track, created by the Iguana Squad, was a response to Chapman's album. Berating the new rapper, it calls out Chap Lord on many grounds by discrediting his basketball skills and the quality of his songs, lyrics, and beats. However, Chapman does not back down, claiming that they, unlike him, buy their views and likes. He also possibly hints at an all new response for the near future.
"They can think what they want, but at the end of the day it's my stuff."
Despite the negativity and controversy surrounding him, Chap Lord is remarkably optimistic, and at the end of the day, makes music because it's what he likes to do. Chapman gets so much enjoyment out of his own music and he looks to do the same for his listeners. He hopes that others will listen to his music and get inspired, just as he once did.