Iguana Squad Exclusive Interview
The Blackshirt sits down with the Iguana Squad for an exclusive interview. But things take a turn when an old foe of the rap trio turns up.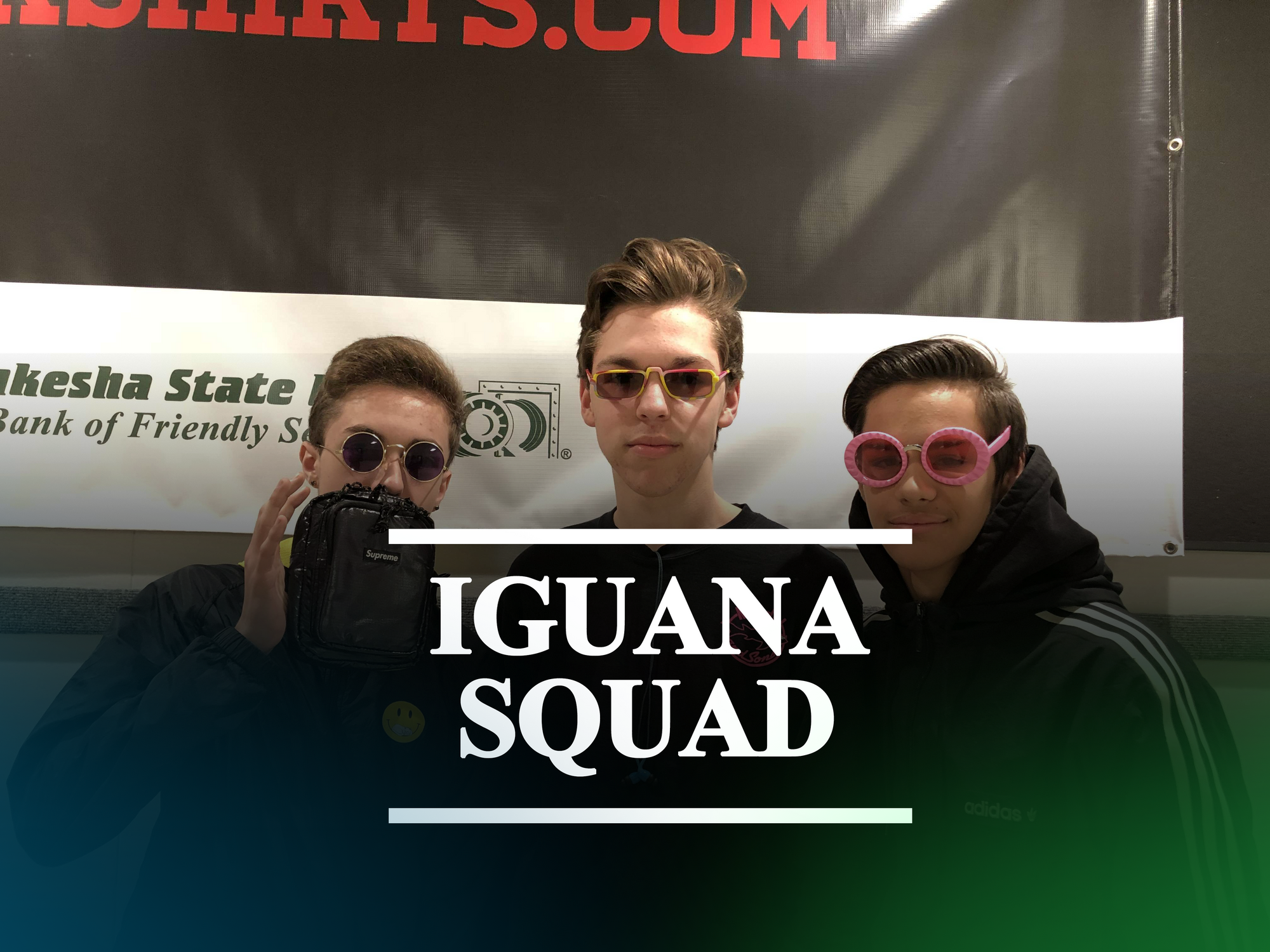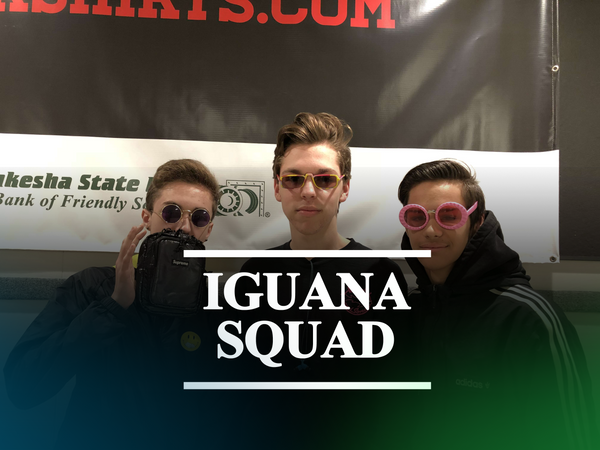 Video by Michael Heck & Hernan Rodriguez
The Iguana Squad is a rap group that consists of three Waukesha South sophomores: Shane Barrett, Tyler Vukich, and Tai Riviera. The popular trio has garnered quite a bit of attention within the student body through their first two hit songs: "Hit A Licc" and "Back To Skool." In an interview with The Blackshirt's Mohamed Sudheer, the Iguana Squad provides some insight on their music, their path to success, and their beef with Chap Lord.
Initially, the rap group started making music for fun, but their swift rise to success has led them to take their career more seriously. That being said, the trio ensures that taking things more seriously will not make their music any less enjoyable for their listeners. In spite of any negativity they may encounter, Iguana Squad promises to stand by their message of making their music how they want, and keeping the atmosphere surrounding them positive.
With the popularity of their music continuing to grow beyond the students of South, the group is interested in taking it to the next level, and pursuing their career after high school. However, Shane, Tyler, and Tai must focus on the present, so they can be successful in the future. The group even hinted that they were releasing new music in "coming weeks," and that there might be a potential fourth member added to the trio, who will assume the role of main producer for their future music.