Southfest Returns For Another Year Of Fun
Southfest is one of the most exciting times of the year where students, parents, and teachers can get together and have a good time. Here is the inside scoop on the fun that awaits you.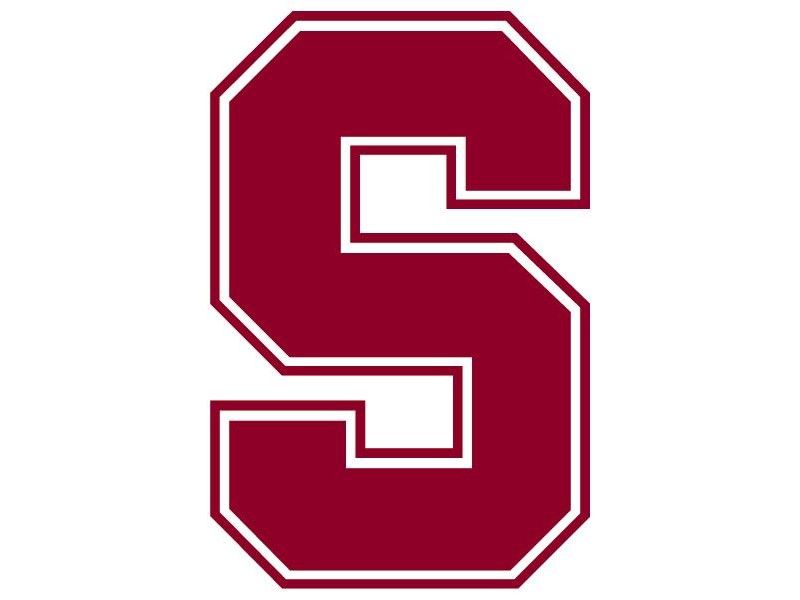 Waukesha South's annual Southfest is just around the corner! The event takes place on Friday, October 5th on the South track field and goes from 4:00 to 7:00 pm. It is immediately followed by the football game against Kettle Moraine and post-game fireworks. The Southfest celebration is open to all South students and families as well as the larger Waukesha community, so everyone is encouraged to come and celebrate an evening of South culture and pride.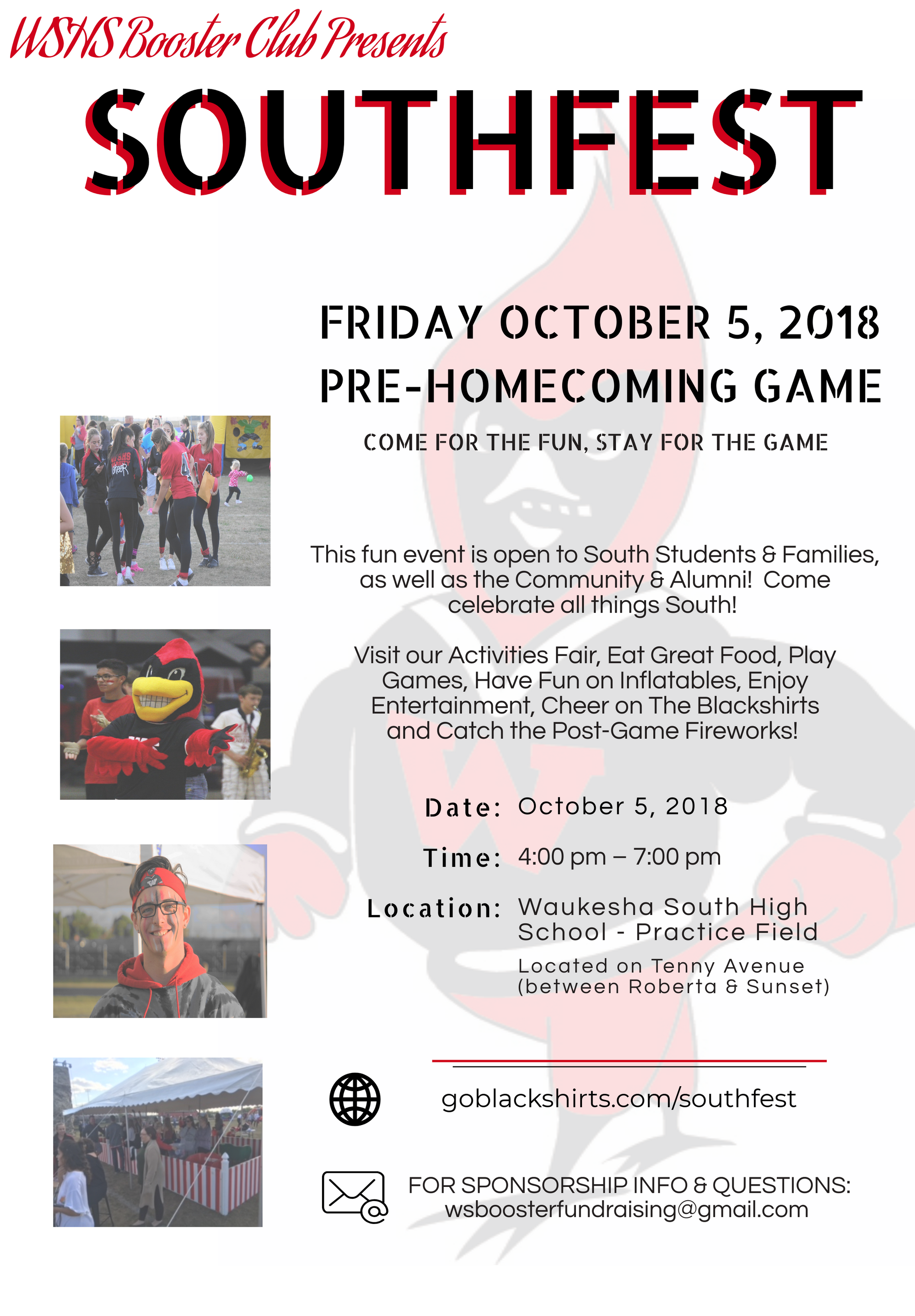 There will be face painting, henna tattooing, balloon animals, games, inflatables, and vast musical entertainment. Liberty Dance, Xtreme, Gold Attitude, and Revolutions Twirling Club will also be featured. Mouth-watering food from Los Tacos, Bennett's BBQ, and Down N' Cheesy will also be offered. Informational stands will be stationed throughout the grounds for those interested in learning more about a certain club or sport, including the Blackshirt Newspaper. Wristbands and tickets will be sold for access to all of the inflatables, games and other activities. All of the proceeds will go to the Booster Club, which helps support funding for many of the student activities that go on at South, including clubs and sports. So put on a cozy sweatshirt and bring a buddy for an evening of festivities, entertainment, and food and stay to cheer on the football team! Go Blackshirts!