Marching Band Travels To State Competition
The Blackshirt recounts marching band's amazing road to State. Click on to read more.


The Waukesha South Marching Blackshirts placed 6th in their division at UW-Whitewater in the State Marching Band Competition on Saturday, October 13.
With the direction of Ms. Abigail Mazza and Drum Majors Jessica Boone, Axel Torres, Nicole Switalski, and James Levan, the Marching Blackshirts had been working hard since the end of July to achieve the best version of this year's show. Titled "South Side Stomp," the performance portrayed the plot of West Side Story through music and marching. The band placed 6th out of 8 AAA Class Bands, with a score of 67.9625.
The seniors of the band within all areas are very proud of all that has been accomplished over the past several months. Senior Clare Lewis, one of the band pit members, said, "On the way home, I couldn't stop thinking how proud I was at how far we'd come. I looked out at all the people in the seats I'd come to know as my family, and we'd accomplished something beautiful."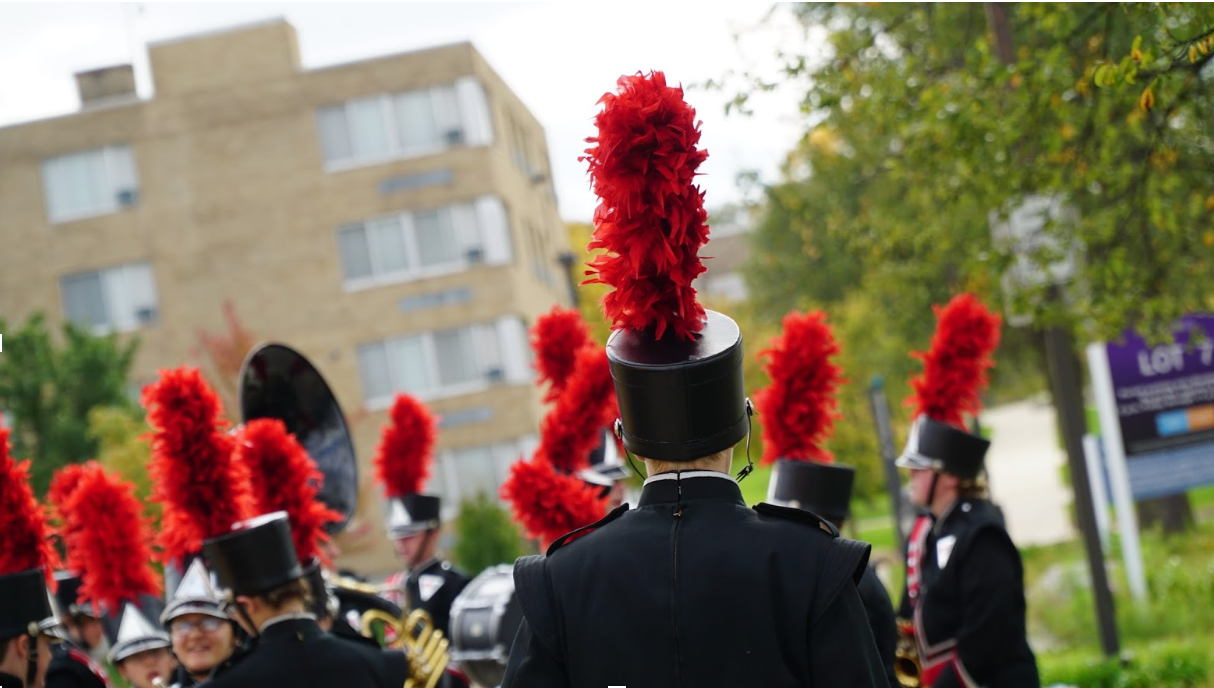 At State, the band worked hard during the performance and celebrated what some would consider their best run this year with hot chocolate, pictures and remembering fun moments from previous performances and practices.
Although they are sad to leave, the seniors will be entrusting the current juniors with helping the band grow even more during next year's marching season. Overall, the band had lots of fun performing for the past couple months, and is happy to have performed at State. The band appreciates everyone's support, and is excited for all future shows and performances.