South Soccer Season Comes To A Close
Learn about the highlights of yet another thrilling season of South Soccer.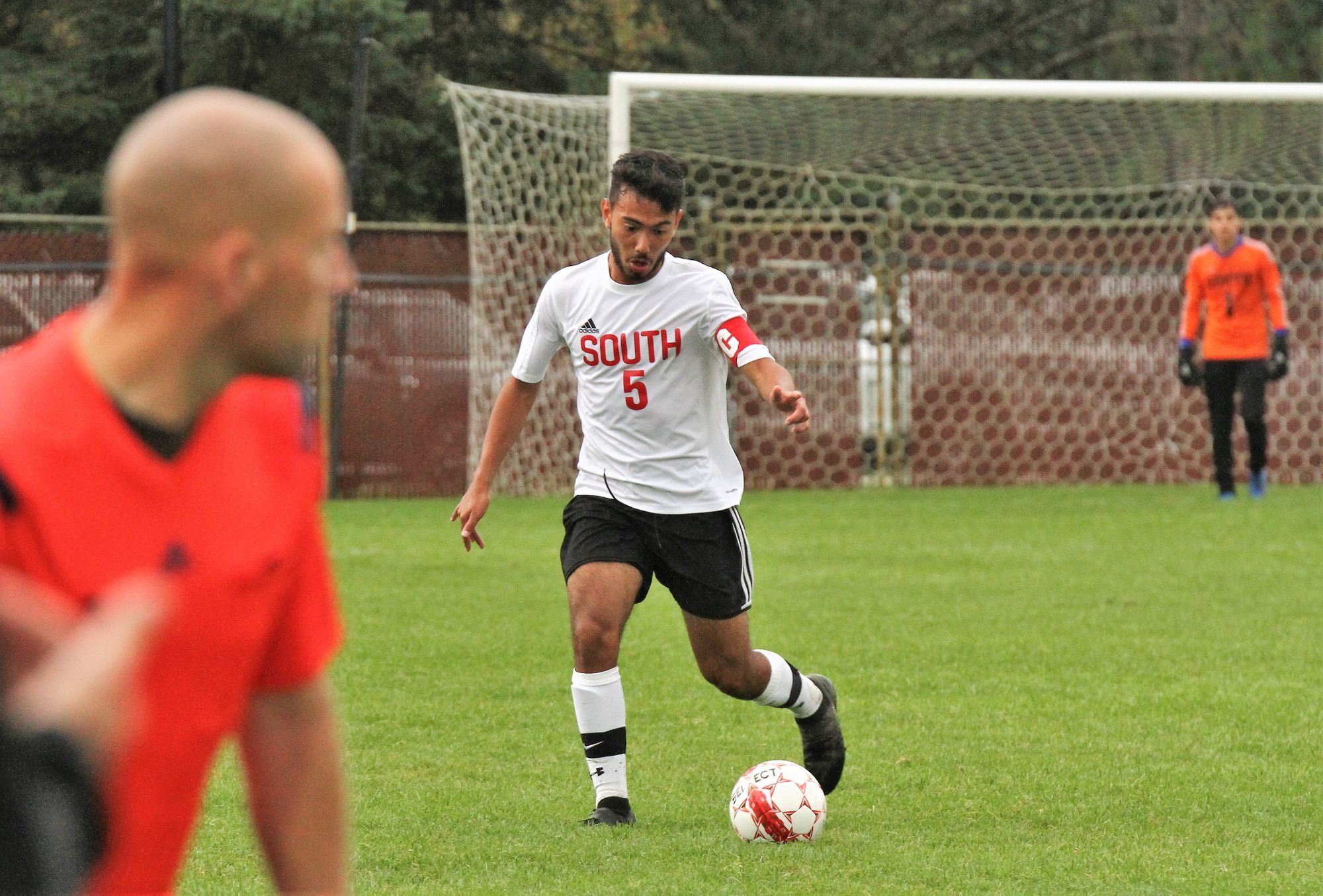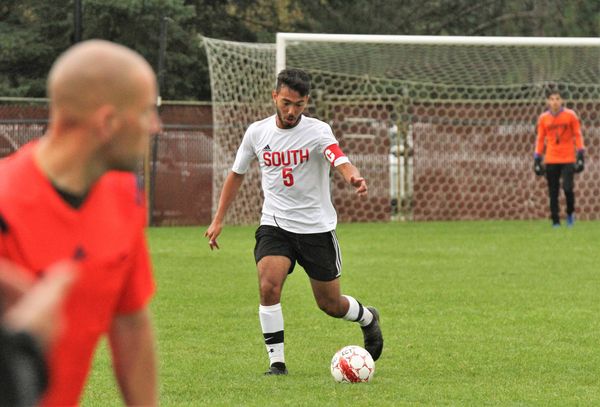 Your Waukesha South soccer team ended its 2018 season with a 4-0 loss at Madison West in the first round of the playoffs. Despite the disappointing end to the season, the season was still a successful one, filled with highs and lows. South started off on the wrong foot with a 4-0 loss in a shortened match due to equipment failure at South Division High School in the "South Cup." The team rallied, however, and responded with a 3-3 tie against perennial powerhouse Arrowhead in a game almost as thrilling as last year's 8-8 classic. They followed this with a thrilling 3-2 win against Badger, which was highlighted by the late go-ahead goal by senior captain Ivan Montes. South then played its first home game and came up short in a comeback bid against West, losing 3-2 after being down 3-0. They then proceeded to drop two more games against Catholic Memorial and Union Grove.
After the team's three game losing streak, it faced a critical point and just like after the "South Cup," the team rallied around each other to go 3-1-1 against Madison La Follete, Mukwonago, Janesville Craig, Menomonee Falls, and Watertown. The Watertown game was notable because senior Carter Unger and senior captain Cole Zinda were ejected from the game early on, but the team was still able to earn the win.
The team couldn't keep up the streak forever due to injuries (nine players were injured at one point), and this led to them losing three games in a tough three day, three game stretch.  The Blackshirts lost to two top 10 teams in Kettle Moraine and Oconomowoc and also to Muskego on their senior night, which is always a tough environment. The team got healthy at the right time, and with a full squad against North in a playoff-like atmosphere at home, dominated, but unfortunately came away with a 1-1 tie in a match they might have won.
In the playoffs they were seeded surprisingly as a 14 seed. Due to their seed they were forced to travel to Madison West, a team which had beat Classic 8 champion Kettle Moraine. In a tough environment, the Blackshirts played hard (they were tied 0-0 at half), but just came up against a better team, and ended their season on a bitter note.