The Story Behind The Laramie Project
Drama Club will be putting on a production in November by the name of The Laramie Project. Find out the story behind this production.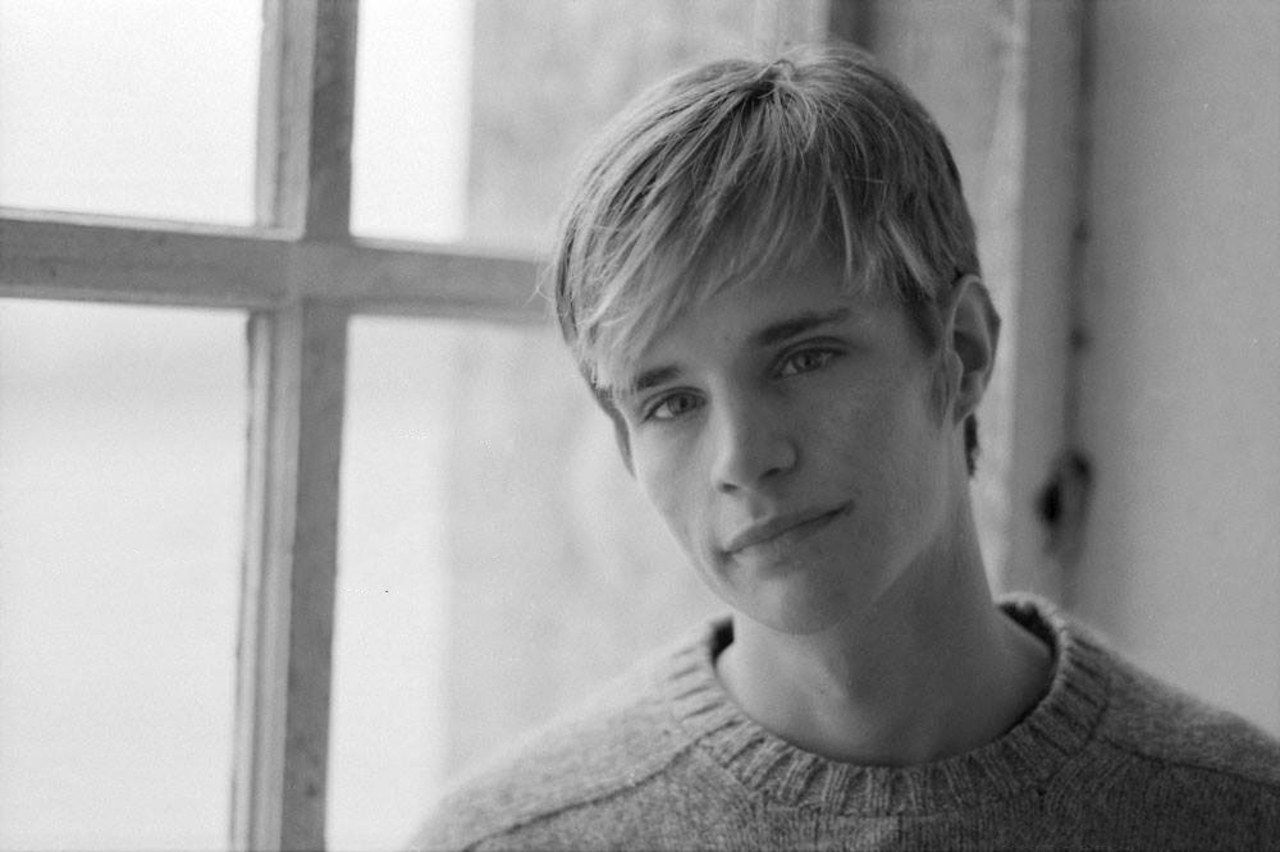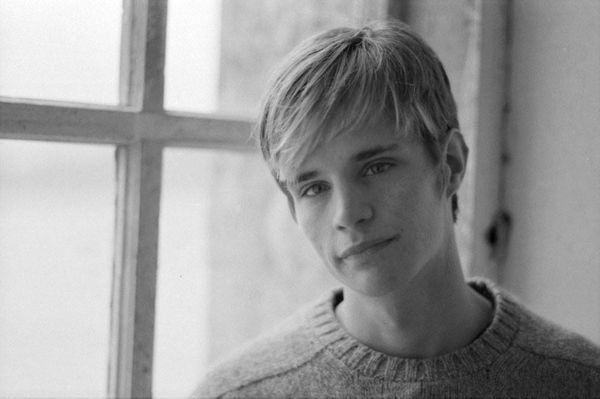 Twenty years ago, on October 12, 1998, 21-year-old Matthew Shepard died due to a terrible hate crime against the LGBT community. Two young men by the names of Aaron McKinney and Russell Henderson were the perpetrators who murdered Shepard for nothing other than his sexuality.

Our very own Drama Club will be putting on a production in November by the name of The Laramie Project where you can find out more about the aftermath of the event. This just goes to show that even though Shepard was killed over two decades ago, his memory still lives on. In fact, Shepard's remains are just now receiving the proper burial they deserve.

On October 26, Matthew Shepard's remains were interred at a secluded niche of the Washington National cathedral, known as the "spiritual home of the nation". Both of Matt's parents agreed this would be an appropriate place to put their son's ashes to rest. "We've given much thought to Matt's final resting place, and we found the National Cathedral is an ideal choice, as Matt loved the Episcopal Church and felt welcomed by his church in Wyoming," said his mother, Judy Shepard, in an interview with Fox 5, a Washington TV station.

"I think it's the perfect, appropriate place," Dennis Shepard, Matthew's father, said in an interview with The New York Times. "We are, as a family, happy and relieved that we now have a final home for Matthew, a place that he himself would love."
Now not only will the family be able to visit him, but so will guests from across the world. A ceremony on October 26 started with a public service in the morning, followed by private interrment of the ashes. Bishop Mariann Edgar Budde presided along with the Rev. V. Gene Robinson, who became the first openly gay bishop in the Episcopal Church in 2003, although he is retired.

Bishop Robinson said he's been working with Matthew's parents on issues affecting lesbian, gay, bisexual and transgender people for years. He said that Matt Shepard's mother asked him about the possibility of interring her son's ashes at the cathedral, and that he helped make it happen.

This was an incredible way of paying tribute to Matthew on the 20th anniversary of his death, and such a surprise to anyone that follows his story. We all still love and miss him very much. Although his murderers are spending the rest of their lives in prison, this case is not over. The situation was incredibly unfair to Matthew, his family and his friends. Luckily ever since that incident even more awareness is being spread each and every day! Remember that we're all human beings and everyone deserves to be treated equally.