Academy Fire
Recently, the Engineering Academy has been on fire, in almost every sense of the word.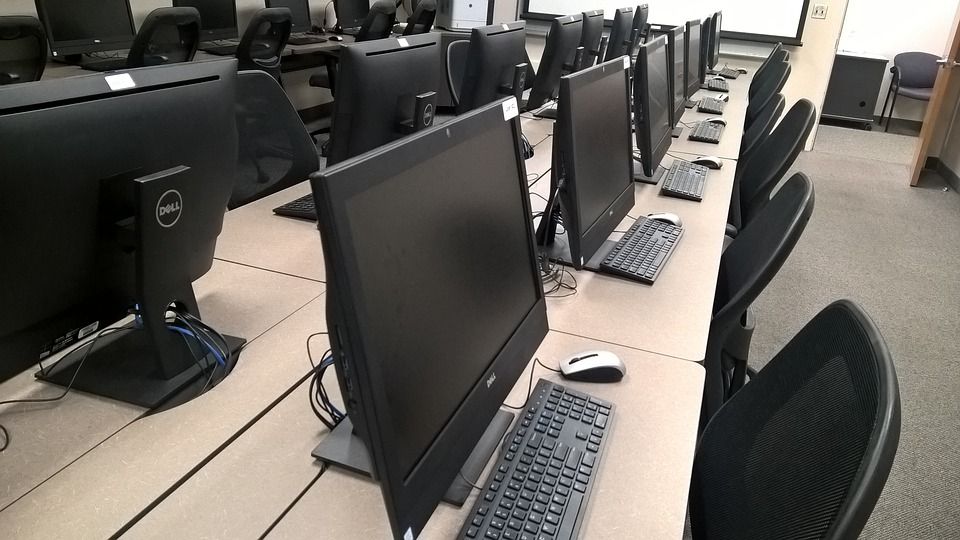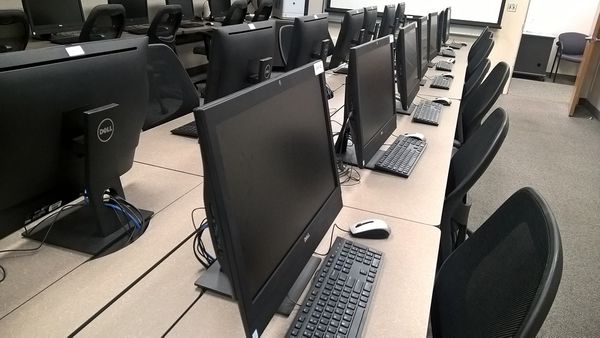 Recently, the Engineering Academy has been on fire, in almost every sense of the word.
In the most recent state-wide ACT standings, WEPA is currently in 2nd place, with an average composite score of 25.77, proving that they are on fire academically.
In another sense, Tuesday, September 10th, the Engineering Academy was buzzing with excitement after a computer caught fire.
In between 6th and 7th hours on Tuesday, students noticed that one of the computers in room 107 started to heat up and smoke. They notified the teachers and quick action was taken.
From student accounts, flames from the computer reached 12 to 18 inches before Mr. Nathan Schmitt grabbed the computer and threw it outside.
"There wasn't time to think, just act." -Mr. Schmitt
While in the process of evacuating the computer, the already damaged battery fell out and ruptured on the floor, creating a scorch mark that is still visible. It filled the room with smoke as the teachers grabbed a fire extinguisher to try and put it out.
The immediate aftermath was captured in these photos, where you can see scorch marks on the table where the computer was, and the layers of dust from the fire extinguisher covering every surface.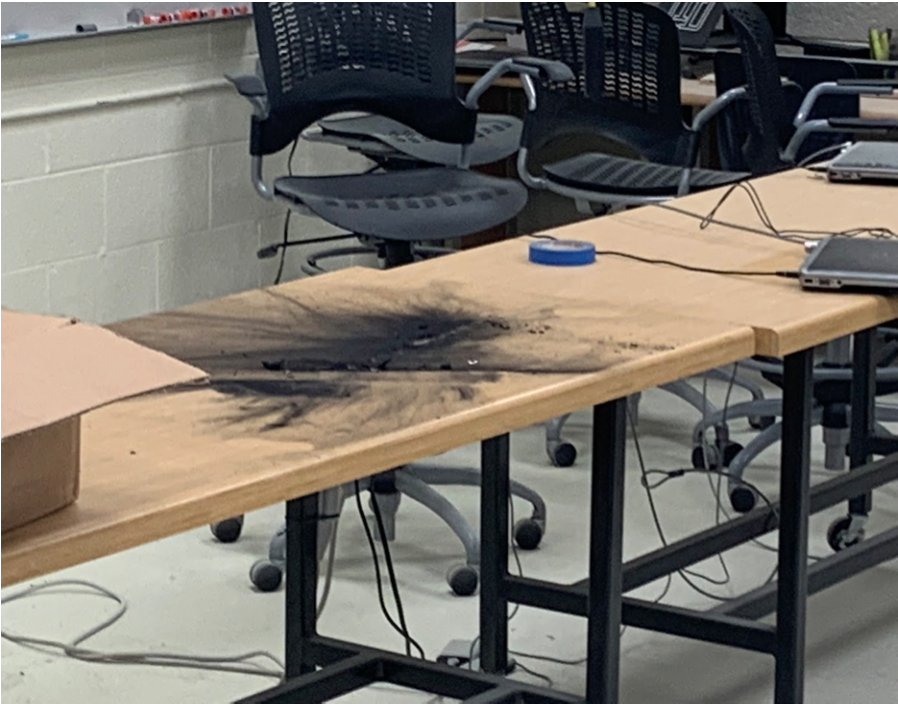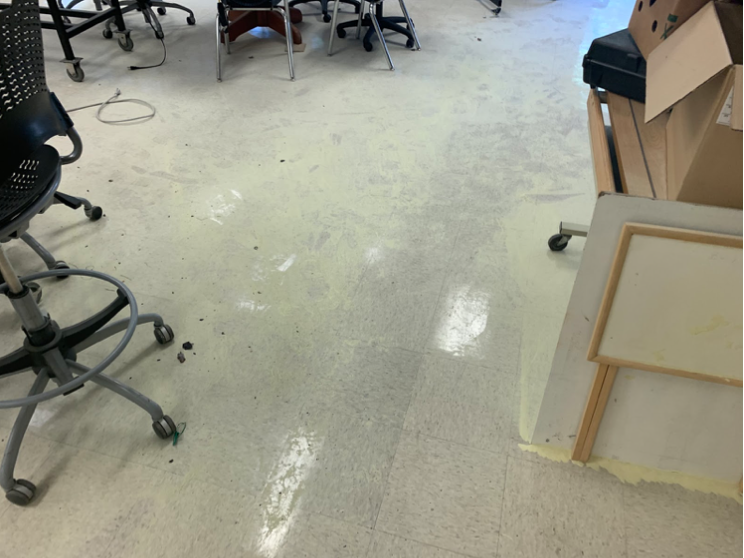 While alarming, any device with a lithium ion battery has the potential to malfunction like the computer did. Any device that has a rechargeable battery likely uses a lithium ion cell. The age of the device is may play into the likelihood of burnout, but like the Galaxy Note 7 smartphones in 2016, it can happen even right out of the box.
Despite this, some students have taken the incident to suggest that funding should be obtained for more modern equipment to use. The teachers; however, are just glad that the incident happened during passing time, and that no one was hurt.
The following day, everything was cleaned up and operational thanks to the hard work of Waukesha South's custodial staff.
It is still unclear what caused the incident.