A Break from Buchner?
The famous Buchner pool will not be open the summer of 2020. Here is the reason why and what we can expect for the future.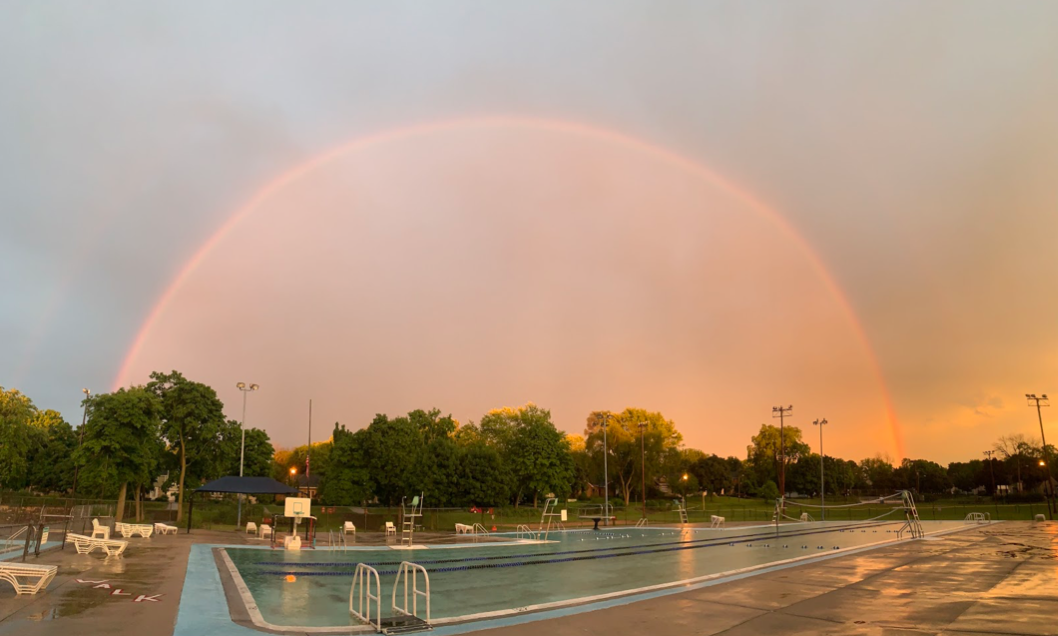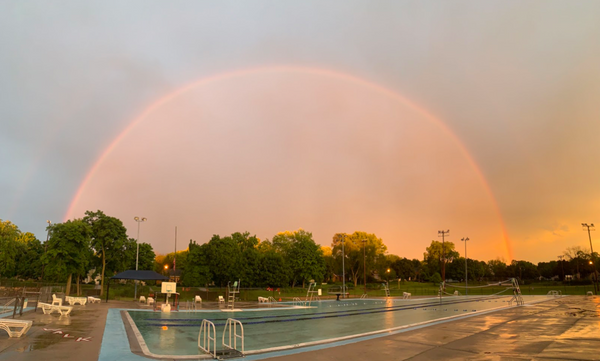 Good day Blackshirts, I come to you about the news of the infamous Buchner Pool. Many of us may like to hang there in the summertime because it's close and convenient or just because you genuinely love the place. It may not be like Horeb with its water slides and high dive, but Buchner had her own personal qualities that makes us love her.
However, just mid-September, the $7.9 million renovation of Buchner was approved and will sadly not be opening the summer of 2020.
Now this may be a huge alarm for you Blackshirts, but don't fret, for I am here to deliver you the details of the renovation and when Buchner will be back and open for business.
To begin with, Buchner is getting a complete reboot, where it is standing now will be torn down and rebuilt from scratch. The main building will be much bigger and containing a new community room, bigger lockers for the men and women, and a better concession area. This overall makes the main building facility more accessible for all and will include better facility options.

The pool itself will retain the 50 meters in length, but will be converted into an official competitive pool-meaning that the shallowest part of the pool will be 4'6". But don't fret, there will be a zero-depth entry where the current deep end exists. And the Baby pool will now be a zero-depth pool as well with a splash pad. The New Buchner will also have an "Exercise Channel" which is essentially a faster current for a lazy river. It's intention is meant to have you swim against the current, but we all know that we want to use it as a lazy river. Buchner will also keep the diving board and just move it to a new location, but there will be no high dive. And as it stands, I am not sure where the new log rolling portion that was installed this previous summer, will sit in this plan. There are also no slides like the original plan had said due to the surrounding neighborhood not wanting to see a slide tower in the middle of their neighborhood, which is respectable.

As it stands now, we will all wait patiently for when it will return in the summer of 2021.