A Decade in Review
From pop culture to politics, here is an official Blackshirt review of the 2010s.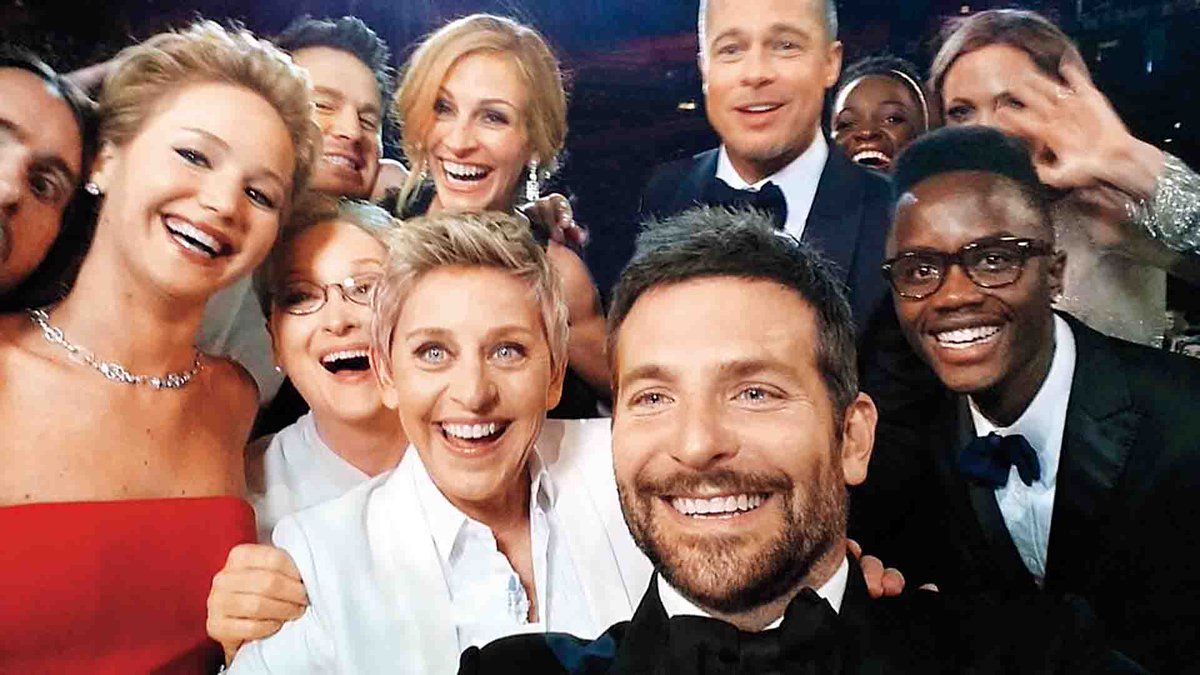 Over the course of the last decade, our lives and the world around us have all changed drastically. Just ten years ago, countless people would pull out their brand new iPad to watch the new episode of the up and coming show, Jersey Shore. It can be hard to grasp the entirety of ten years in just a few moments, but even now as 2020 has barely begun, "Decade In Review's" have sprung up by the dozens all over the internet. Presented below are a few key moments from the 2010's.

An End To An Era Of Movies and Television
Within the past ten years, countless beloved series' came to an end. Between the last main movie of the Harry Potter franchise (Harry Potter and the Deathly Hallows – Part 2 (2011)), the heartbreaking endings delivered from Disney (Monsters University (2013), Finding Dory (2016), Toy Story 4 (2019)), and the revolutionary series' on television airing their last episodes: Lost (2004-2010), Game of Thrones (2011-2019), Breaking Bad (2008-2013), The Office (2005-2013)), it can be said that the 2010s featured some of the best endings to the stories we loved.


Tech Apple Takes Over The World
It can be hard to imagine life ten years ago in a world so technologically advanced. After all, since 2010, Apple has released fourteen versions of the iPad, eight computers, seven versions of the iPod, and ten new iPhones. Not to mention, we got to experience Apple TV's, Apple Watches, and the ever so popular AirPods.
Like Humans, Music Evolves Too
With each year, we see countless stars appear in the world, taking our hearts with their songs. In 2010, artists such as Kesha and Eminem were releasing top hit albums, only for new and rising stars such as Adele, Macklemore, One Direction, and Meghan Trainor to take the top spots in the coming years. This cycle only continued until a noticeable change in genre appeared. The music commonly referred to as "Sad Rap" or "Emo Rap" began to gain popularity as more and more artists made their debut. Since the mid 2010s, we've had the appearance of artists such as Juice WRLD, XXXTENTACION, and YNW Melly.


A Change In Presidency and Politics
Of course, it can be difficult to talk about the changes within our world without discussing the major change in our government. As it's destined to happen at least once a decade, the United States gained a change in leadership from the 44th President, Barack Obama, to the new 45th President, Donald Trump. Not only that, but with Generations Y and Z beginning to grow up, there have been major movements relating to feminism, gun control, and LGBT Rights within not only the U.S., but in some instances, all over the world.


Memes, Anyone?
Memes have been a part of internet culture for years. It primarily began as a concept in the 2000s, but took the world by storm in the 2010s. The decade began with classic YouTube videos becoming viral, and from 2011 to 2012, the most popular memes were the simple, classic "Top Text Bottom Text" memes. This would change over the years, as memes would begin to feature more situational tones, relating to things parents commonly did or things people commonly felt. In 2014 and 2015, Vine was the star of the show. Even today, people will endlessly quote this iconic seven second clips, showing that while Vine may be dead, it's legacy will live on forever.

From 2016 to the present, memes started to evolve and change by the week. New trends, images, and clips started to quickly be used and reused in various contexts, causing people to be able to know exactly what a person is saying just by seeing a reddened cropped face of Obama or a smiling man from a screencap of a commercial skit. In the end, this video truly says it best. Not only that, but a new challenger has approached ever since Vine came to an end. In 2017, the app Musical.ly became TikTok, and ever since has become an internet trend, and has introduced the popular Eboys, Egirls, and VSCO Girls to the mainstream media.
Overall, the past ten years have featured rapid change in culture and us ourselves. For the high schoolers reading this, most were anywhere between 4-8 years old in 2010. The idea of looking back and seeing such a severe change in the world around us in just ten years can be strange, but interesting. We may be used to it now, but in this next decade, the changes we'll live through might end up being even more drastic and exciting.
Everyone here at The Blackshirt hopes you all had a great 2010s, and wishes you an amazing decade ahead of us.