South Students Create Clothing Brand to Help Jamaican Orphanage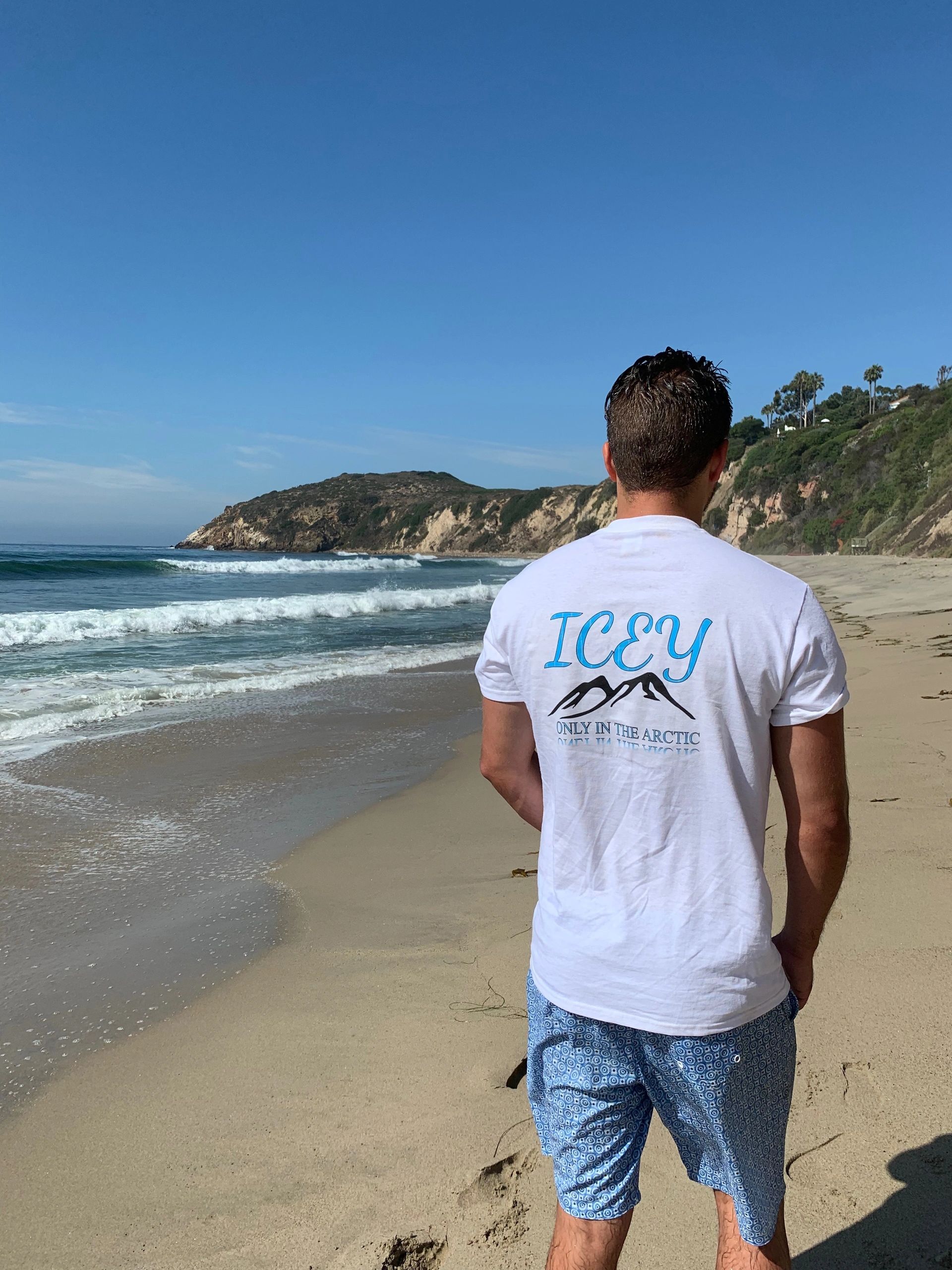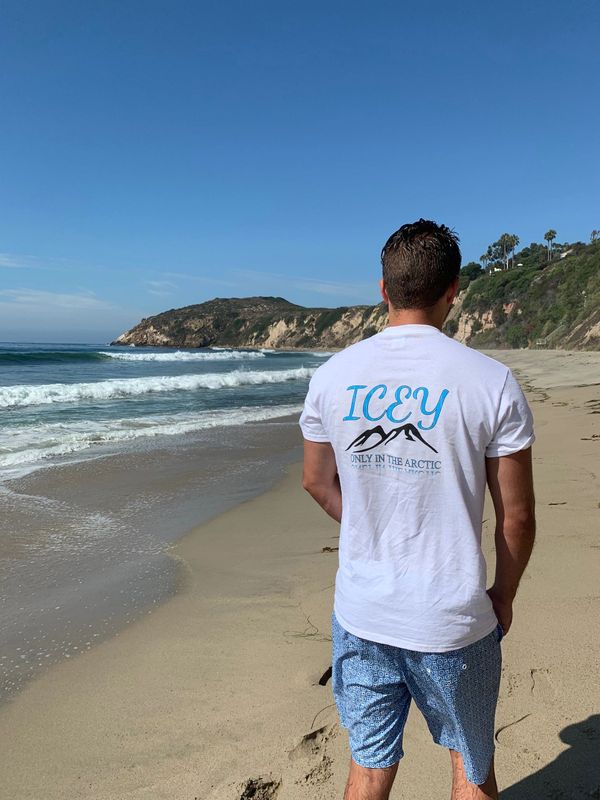 ICEY is a unique clothing brand that came out of good fortune and within our own school, and it has made over $3600! All of that money is helping an orphanage in Jamaica.
Casey McCormick and Ethan Ladd, two juniors here at South, began the ICEY brand for friends and family, only to quickly realize it had a growing popularity. The two wanted to expand on their product and sell to the masses, and enlisted the aid of friends for extra help to advertise and create the clothing.
The young entrepreneurs brought on Ahren, a friend they know in Minnesota, to make a promotional video. They also recruited Eli Sledge and Jackson Villareal, two South students, to help with the online advertising. Casey and Ethan themselves handled branding rights and any company issues like true businessmen.
And even through the difficult process of printing the images on clothing, and delivering their product, and managing the advertising, the ICEY brand has been a major success. Students around South show off their ICEY swag as they roam through the halls.
As for the orphanage charity, Ethan himself  just recently came back from Jamaica, along with classmate Ava Nielsen, to deliver the money they raised.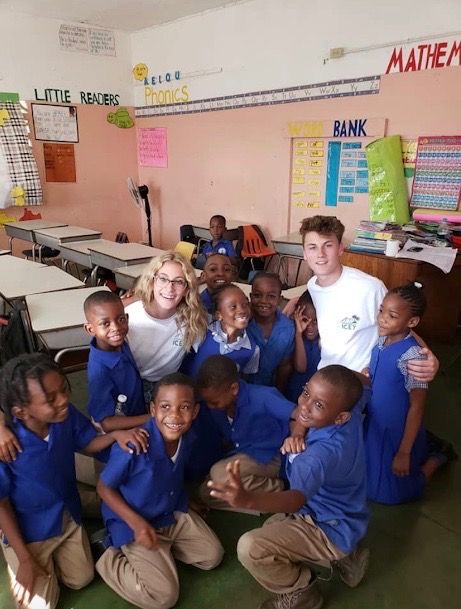 "It made my day seeing the smiling faces of the children and how happy they looked to know they could keep their current shelter," Ethan said.
So if you see any of the aforementioned students in the hall, be sure to congratulate them on their hard work!