The Taming of the Shrew
The South Blackshirt Players will perform William Shakespeare's The Taming of the Shrew from February 25-28. Here's everything you need to know!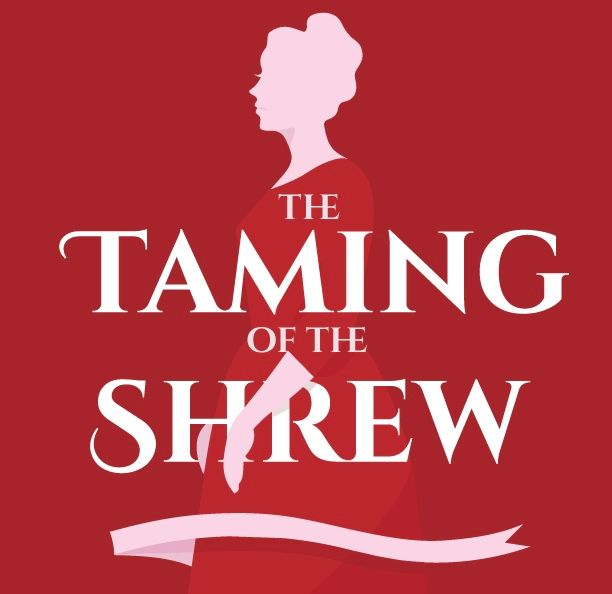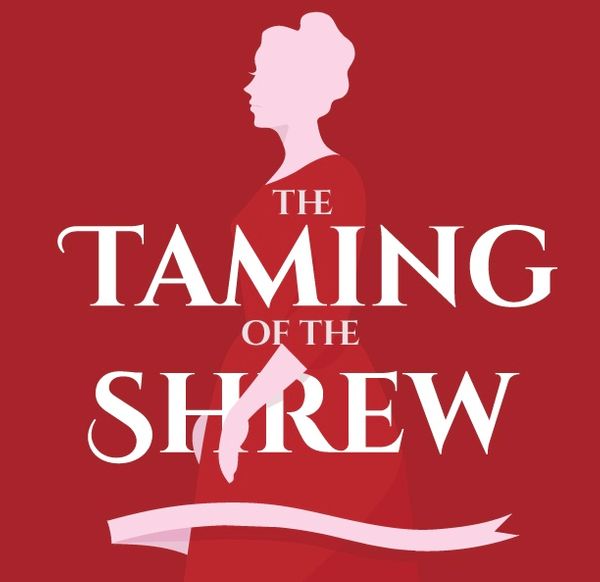 The South Blackshirt Players will perform The Taming of the Shrew, by William Shakespeare, this Thursday through Sunday, February 25-28.
What is The Taming of the Shrew?
The Taming of the Shrew is a comedy by William Shakespeare. It will be performed in Shakespearean English, but don't let that deter you! Even if you don't understand all of the words, you will still be able to enjoy this show. The play, which is set in Italy, is about two sisters, Katherina and Bianca. Bianca has many suitors, but her elder sister Katherina has to be married before she is. Unfortunately, no one wants to marry Katherina, and because of this, Bianca's suitors hatch a plot to get Katherina married. To learn what happens after that, you have to watch the play.
How can I watch the play?
Unfortunately, only family members of the Blackshirt Players and faculty members are able to watch the play live this year. However, anyone can watch the play online between March 5-7. To watch the play, you can get a ticket here. Tickets can be ordered ahead of time, but the play will only be available to watch from 8:00 a.m. on March 5 to 11:45pm on March 7. The tickets are "name your own price," but donations are encouraged so the drama department can put on quality shows in the future!
Reasons to see the play
The Blackshirt Players are very excited to present The Taming of the Shrew. This year, the actors had the opportunity to spend more time learning their roles, as there was no musical like normal years. They especially enjoyed the fight scenes -- something that they are not able to do in their plays often. The set is also beautiful, with multiple platforms and archways covered with vines and little details that make it look realistic. It's a very comedic show, and the Players hope that everyone will enjoy it as much as they did.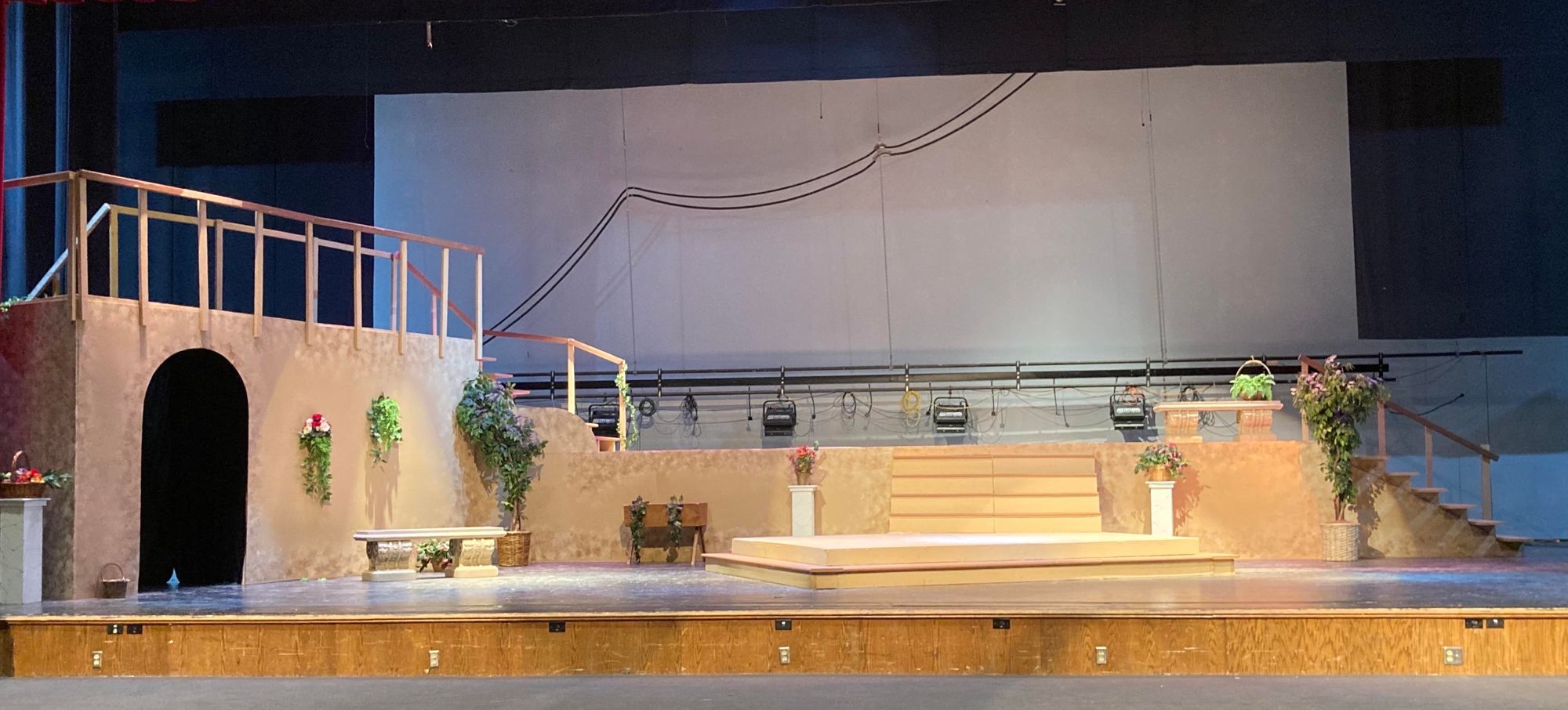 Future shows
The Blackshirt Players' next presentation will be their annual Spring Show. This year, they're planning on doing Almost, Maine, which contains 9 short plays about life in the fictional town of Almost, Maine.
How to join the Blackshirt Players
The Blackshirt Players are always looking for more actors and crew members! Information about auditions is posted on their Instagram, Facebook, Twitter, or website. If you are interested in joining the stage crew, you can contact Ms. Schamburek directly.