Blackshirts on the Come Up
Mid-season update on the Blackshirts football season!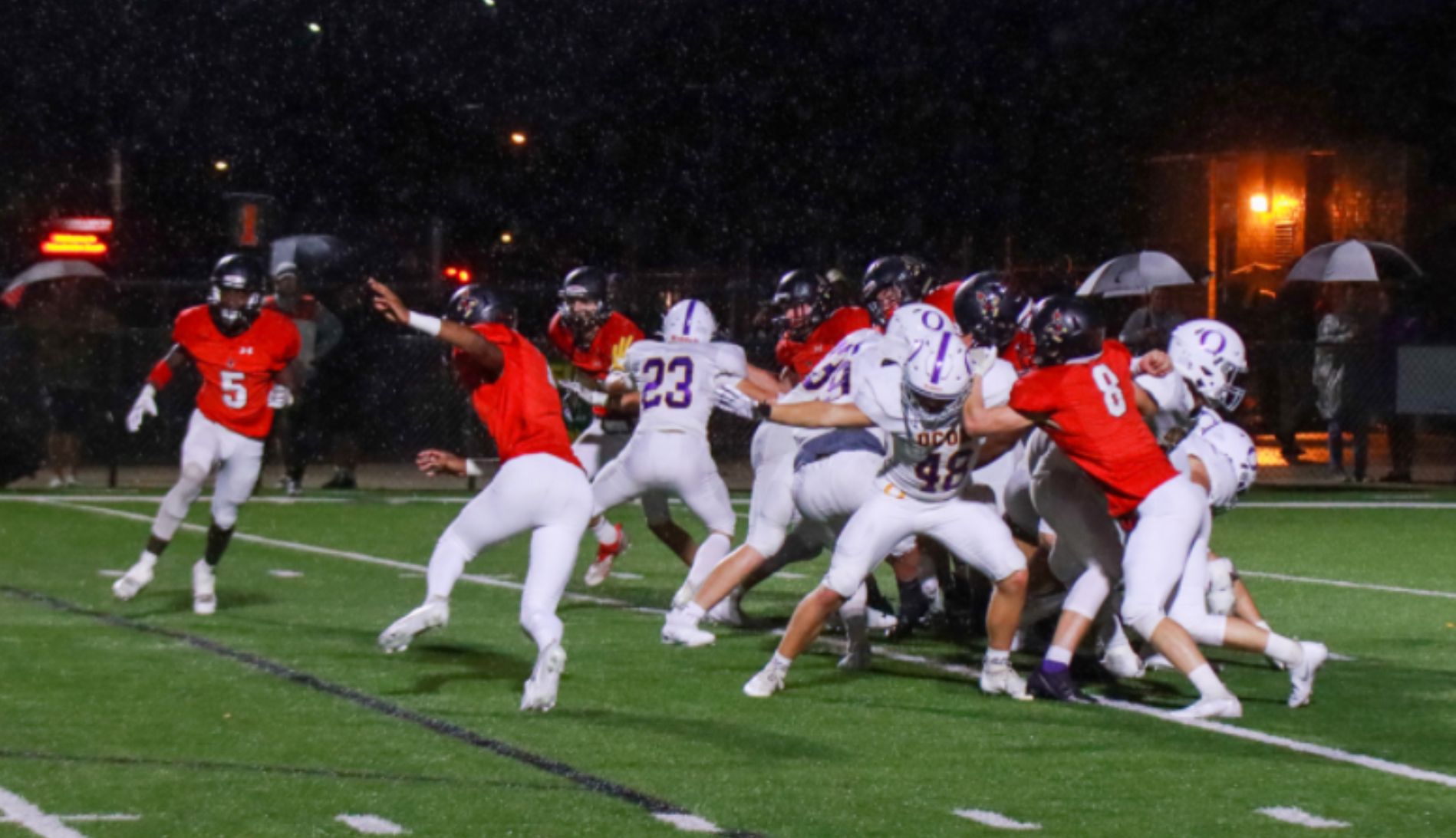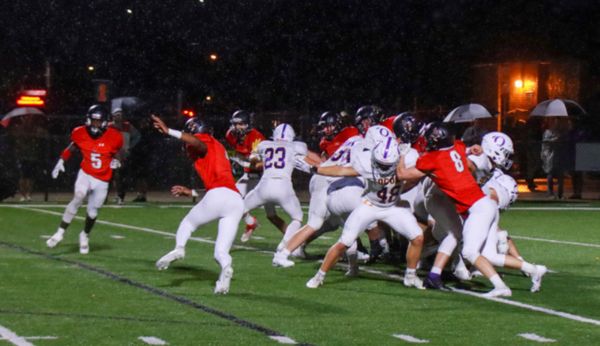 After a season of fanless games, Ken Hollub stadium has finally opened its gates, and the Blackshirts have not disappointed. Led by new Head Coach Wiltz, the Blackshirts have battled their way to a 2-4 season and seventh place in the Classic Eight, the most competitive conference in the state. Despite some disappointing losses to West Allis Hale and Muskego after an initial win against Janesville Parker, the team came back for a last minute victory against cross-town rival Waukesha North, after which fans stormed the field in celebration.
Despite losing several seniors last year, the Blackshirt team is coming out strong. Senior Gian Williams attributes this to the program's strength as a team, stating that on the field the team comes together to "make each other look good" and win as a team. Not only are the Blackshirts strong as a team, but they are full of individual talent as well, as several players have earned the spotlight in some game changing plays. Against the Muskego Warriors, Williams had a nearly 50 yard play, resulting in an astounding touchdown against the 2019 state champions.
Although the team has faced some tough losses, we shouldn't overlook the team's potential. With two wins in the season, including a Classic 8 Conference win, and some outstanding plays against the Muskego Warriors and the Mukwanago Indians, the Blackshirts have shown time and time again they can compete with the best. So while the Blackshirts may have faced some recent losses, they still have the potential to make a run for a spot in the regional tournament.