Top 10 2021 Pop Culture Moments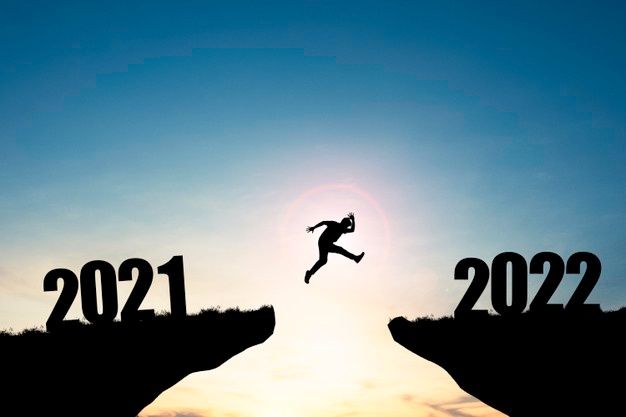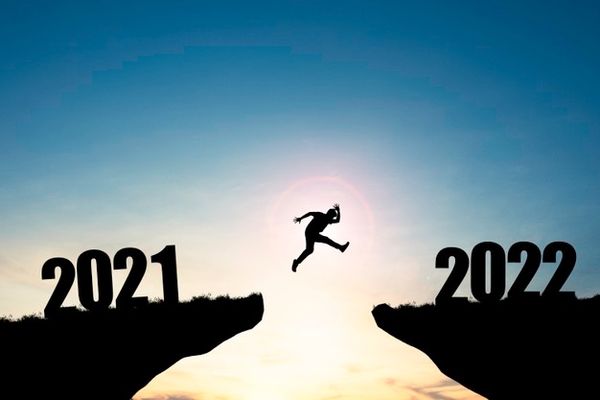 With the pullout from Afghanistan, a pandemic, and the January 6th insurrection, 2021 matched 2020 in its ability to constantly spring unpleasant surprises on us. That doesn't mean there weren't still some moments that made the year special. Here are the Blackshirt's Top 10 pop culture moments of 2021.

10. The Friends Reunion Special
Friends was a show which defined a generation. Its sarcastic humor and relatable characters throughout its ten years made Friends an integral part of 90s pop culture and even current pop culture. It's not surprising then that this year's Friends Reunion would strike a chord with many audiences, letting old fans in on various behind the scenes secrets and fun facts.

9. Lil Nas X

Two years after his release of "Old Town Road," Lil Nas X proved his place as more than just a one hit wonder. With hits like "Montero" and "Industry Baby," he once again reached the top of Billboard's Hot 100, all while stirring controversy about his sexuality with scandals like his "Montero" music video, where he gave the devil a lap dance, making fans take a hard look at the hypocrisy and homophobia which he has had to battle with growing up.
8. Jake Paul vs Ben Askren
A fight which was preceded by weeks of hype and trash talk, and later hours of waiting through musical events and undercards, only to end in under 2 minutes by technical knockout. The first round victory by the YouTuber against a former UFC fighter was disappointing to say the least.

7. The Alec Baldwin Rust Shooting
Alec Baldwin's upcoming western film Rust turned to tragedy when the actor killed a crew member and injured the director with a prop gun he fired on set. You heard that right, even fake weapons can be dangerous. This incident led to many filmmakers declaring that they will no longer be using blanks and prop guns, adding prop weapons to the gun control debate.

6. Meghan Markle and Prince Harry's Oprah Interview
This shocking interview exposed the racist and deeply controlling nature of the monarchy.  Meghan Markle and Prince Harry told Oprah about how Prince Harry's relatives were concerned with the skin tone of their unborn child, shedding light on much of the racism which resides within royal life while also explaining how the royal family controlled each of their lives.

5. Spider-Man No Way Home
Despite being released at the end of the year, Spider-Man: No Way Home quickly managed to crawl up to the top of the charts, and is the biggest film of the year, already surpassing one billion dollars at the box office. The film generated massive amounts of hype with just a few internet-breaking trailers, and unlike many films, actually lived up to it. Evoking nostalgia within an entire generation, Spider-Man: No Way Home secured its place as a pop culture icon of 2021.

4. Squid Game
The critically acclaimed Korean thriller Squid Game is the most watched Netflix show of all time. It's dark yet fascinating depiction of a dystopian version of South Korean capitalism, graphic violence, and quirkily dramatic style grabbed the attention of Western audiences and catapulted the show to international fame.

3. 2020 Summer Olympics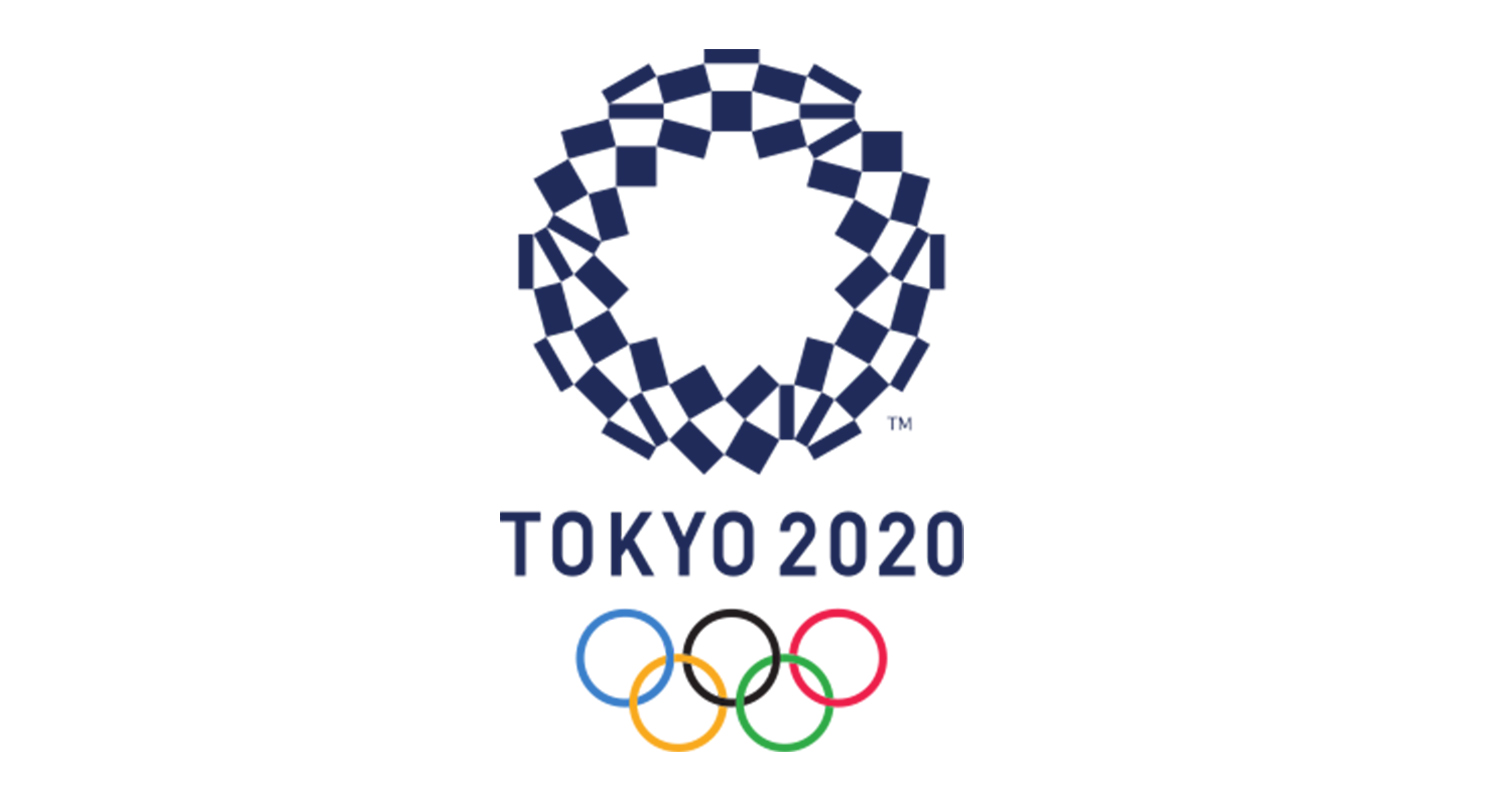 The 2020 Tokyo Summer Olympics were dominated by Team USA. U.S. athletes came home with an incredible 113 medals, including a new world record in the 400 meter hurdles by Sydney McLaughlin and a bronze by Wisconsin's own Molly Seidel in the women's marathon (Seidel grew up in Hartland). This Olympics was not only marked by incredible athletic performances, but also by increased awareness of mental health issues, most notably when Olympic gymnastics champion Simone Biles withdrew from several events in order to focus on her mental health.
2. The New Space Race
Taking overcompensation to the next level, billionaires Elon Musk and Jeff Bezos engaged in their own space race this year. Their companies, SpaceX and Blue Origins, battled over who could be the 571st person to reach the final frontier. In a space race dominated by the ultra wealthy rather than countries, Bezos was the first of these to make it to space. Surely both of these men are truly furthering humanity with their vast wealth, and not using it for a galactic measuring contest.

The Bucks Become NBA Champions
In a season full of challenges and the ever-looming threat of COVID-19, the Milwaukee Bucks were able to break through and win their first championship in fifty years against the Phoenix Suns in six games. The season was a wild ride for fans, highlighted by superstar performances from Giannis Antetokounmpo and Khris Middleton, coupled with fan favorite Bobby Portis Jr.'s incredible performances and the unforgettable energy of the Deer District. Bucks in six!