Summer Reading Recommendations: Toni Morrison Novels
Exciting and different books to read for this summer.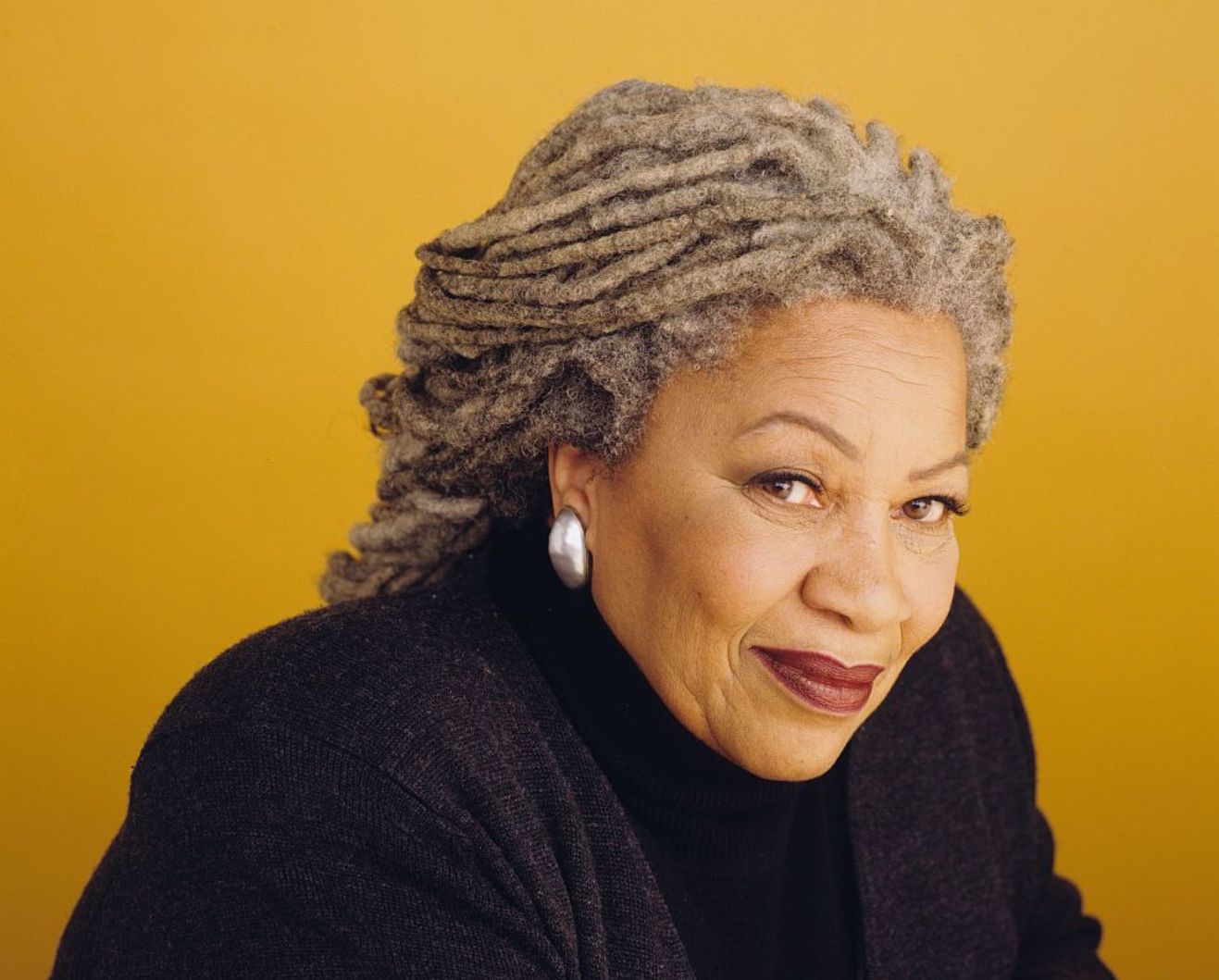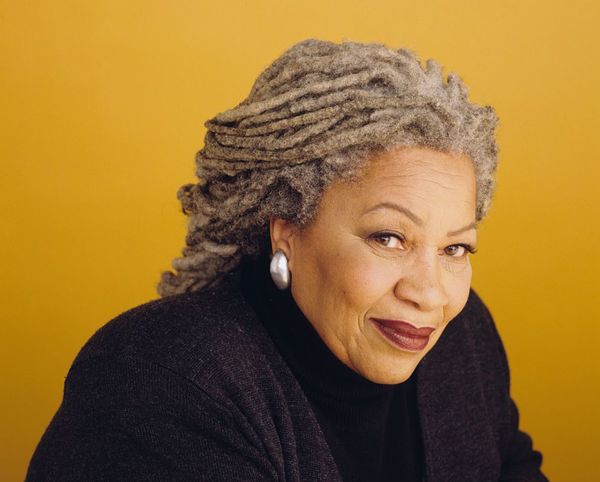 By Lipika Veluri
Looking for new books to read this summer? While you could pick up the same old books like The Hunger Games or Harry Potter that you have probably read time and time again, you should definitely consider reading the riveting novels of Toni Morrison.

Toni Morrison is an esteemed African American author who won the Nobel Prize in Literature in 1993, receiving praise for her novels that give life to an essential aspect of African American reality. The history of African Americans in the United States is a harsh reality that many authors never really choose to address in their novels; however, Toni Morrison is one such author who, through the complexity of her characters, portrays the troubled experiences of African Americans through different moments in history.

The first book you should consider reading is Morrison's most critically acclaimed work: The Bluest Eye. In this novel Morrison speaks on how the internalized beauty standards during the pre Civil Rights Movement era had a lasting effect on the mentalities of young, impressionable African American girls. Through the main protagonist Pecola, we understand how detrimental segregation and racism were to the identities of these children.

If you enjoy books that incorporate the supernatural, another great Toni Morrison novel to read is Beloved. Beloved follows the character Sethe who escapes slavery, but went to great extremes to do so. She believes her house is haunted by the ghost of her infant daughter who she killed in order to protect her from a life of slavery, and Sethe's life changes forever when a "stranger" named Beloved enters her life. The novel especially focuses on the psychological trauma that cruel institutions like slavery had on the enslaved.
 
Finally, one last book I will leave you with is Sula also written by Toni Morrison. Sula takes place during the time of Jim Crow Laws and segregation, and it centers around the dynamic friendship of two African American girls in an emerging black community that is simultaneously facing injustices from the surrounding white communities. Although this story mainly focuses on the relationship between the two girls and their lives, the story brings insight into the realities of what many African Americans endured during this time period. Even after these three novels, the list of Toni Morrison novels to read does not end; Song of Solomon and also the rest of the Beloved trilogy are all great reads. So whenever you find yourself bored over the summer with nothing to do, I highly suggest heading to the library and checking out a novel by Toni Morrison!