Snow Show Exclusive Preview
An exclusive preview of what to expect at one of the most entertaining and highly anticipated South events of the year: the Snow Show.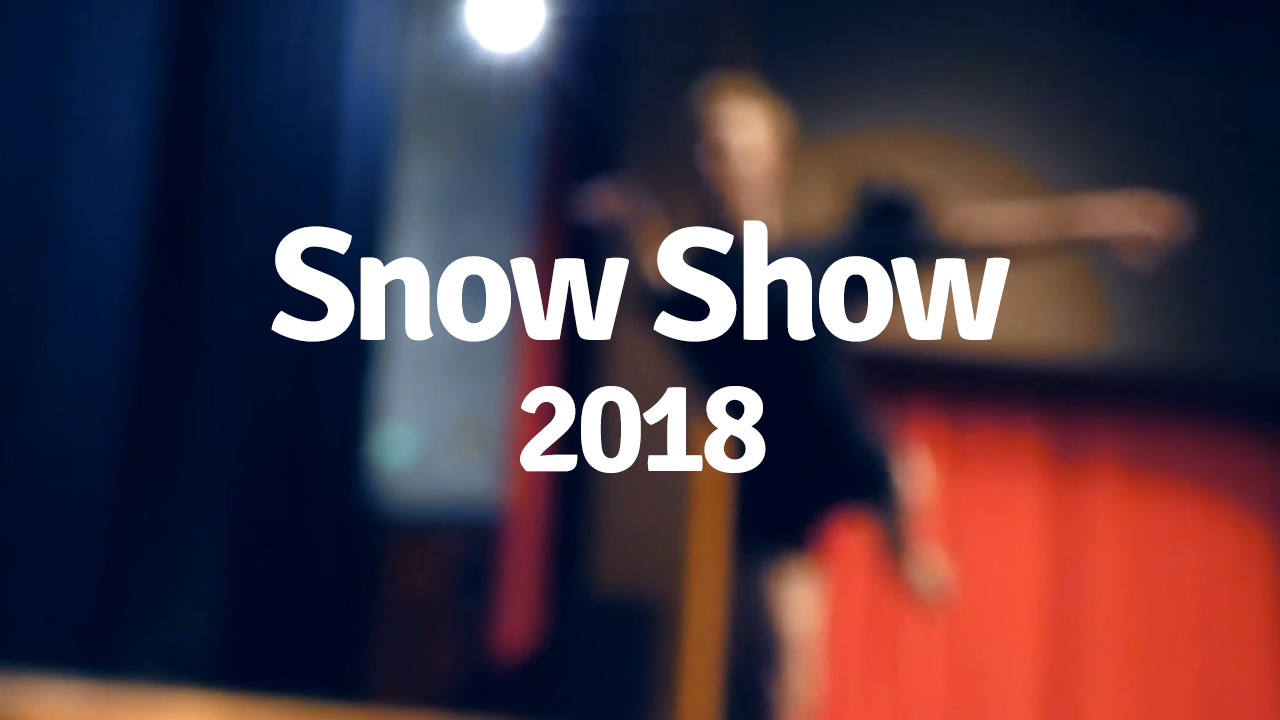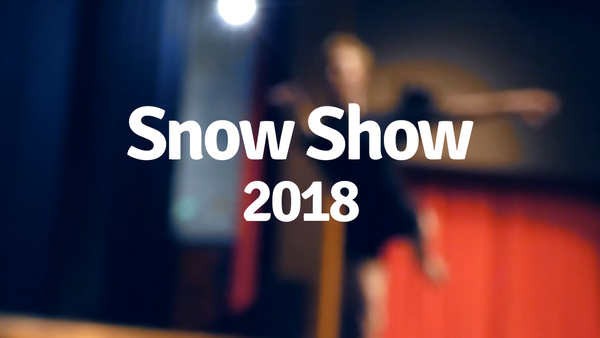 Video by Michael Heck / Executive Producer
Everyone has unique gifts and talents that make up who they are as an individual. Last Thursday, January 25th, a collection of your fellow Blackshirts showcased some of those gifts while auditioning in front of a panel of judges. And now, on February 9th, the student body at Waukesha South will have the distinct privilege of witnessing many of these jaw-dropping acts at the annual Snow Show.
From electrifying dance groups to vocalists who will give you goosebumps, this year's exhibition of South's talents will surely be one to remember. Many budding performers will showcase their skills, including several students who shocked the judges with their deep, heartfelt songs and their silky smooth voices. From guitar riffs to piano chords to vocal runs, the raw talent of the musicians this year will surely exhilarate you, maybe even as much as their inspirational, yet relatable, song lyrics will touch you.
The acts this year are not just limited to auditory art, but include physical forms of expression as well, most notably in the form of dance. The dance groups that auditioned for the Snow Show this year will certainly be "lit" enough to melt any snow that is still lingering around by February. At the auditions, they demonstrated styles that ranged from hip-hop to ballet, choreographed to musical selections including modern rap, classical, and many other genres in between. And as always, the stunning lighting effects, coordinated by technology wizards Jonathan Harlfinger and Jake Hausen, will only add to the lively mood.
The auditions were just the beginning. From there, the acts will only grow in their energy and precision. And since they were already fairly close to perfection by the 25th, it's exciting to imagine just how spectacular they will be at the actual Snow Show.