New Grading Policy Makes A Big Difference for The AP Program
The sudden change in policy towards grading and the AP program came as a big surprise to Waukesha high school students. Find out why.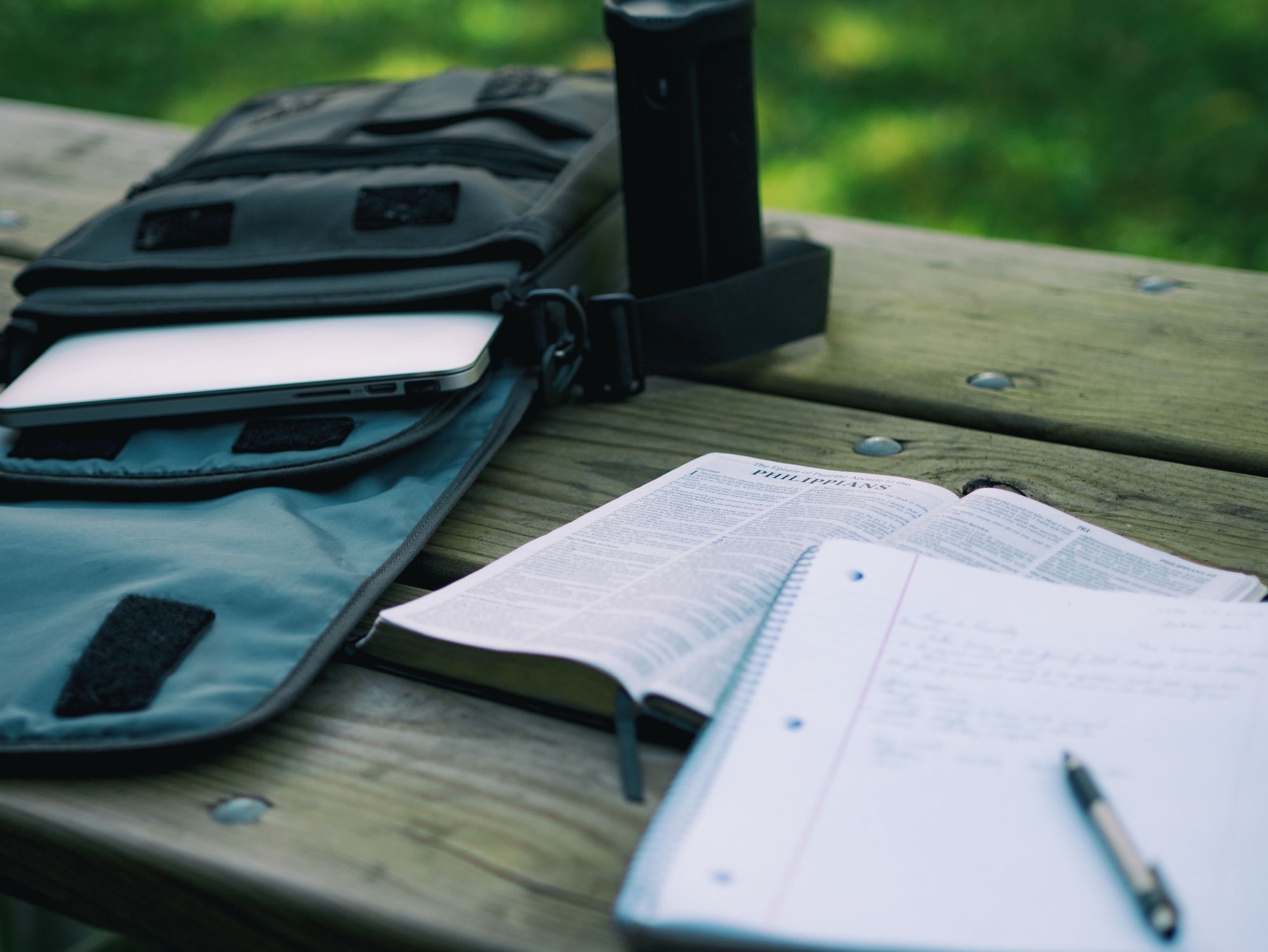 As May draws closer, more students are becoming nervous about the infamous AP exams. By taking these exams, students not only gain the potential to earn college credit and be exempt from taking college courses later on, but their grade for that class automatically becomes weighted. However, this changed on March 14, 2018, when the School Board of Waukesha changed Board Policy 5421 - Grading. According to this change, students now only need to pass their Advanced Placement course with a C/D or higher in order to obtain the weighted grade; no test required.
Why does this matter?
Obtaining a weighted grade—a one point increase in your class grade, for example, your C in AP Human Geography becomes a B and B becomes an A — was the guaranteed benefit of signing up to take an AP test, but now the weighted grade will be awarded either way. As a result, it's likely that South will see an increase in Advanced Placement course enrollment and a decrease in AP test enrollment next year due to the new policy. This is because each AP test has a $94 fee, which is mandatory in order to take the test in May; consequently, the expenses can quickly add up when taking multiple tests. In the past, these fees likely stopped many students from signing up for AP classes, because the costly AP tests were required to receive the weighted grade.
The policy change won't only affect students next year, but this year as well. Some AP Students may choose to cancel one or more of their exams in order to get a partial refund of $74, as there's a cancellation fee of $20. The cancellation must be done by April 27, 2018.
To cancel an AP exam, visit: www.TotalRegistration.net/AP/502390
But don't click the link just yet, because there is more to the AP test than the $94 fee. As Dan Keyser, Director of Secondary Teaching & Learning, reminded everyone of in his email, Policy 5421 will not give college credit by just passing the course; students must take the test to be eligible to earn college credit.
Many colleges will offer students who earn a 3 or higher on their AP tests credit for that respective college course. Essentially, colleges prefer that one masters the AP material offered in their high school to receive college credit for free. Each college student needs a certain number of credits to graduate, so this saves time and money. Although it's hard to say precisely how much money can be saved using this method, as each college has different costs for their semester classes, a general estimate is anywhere between $1,000 and $2,000 per test, and if you are going out of state, the savings could be significantly more.

Policy 5421 marks an important change in our school that could have a profound impact on the academic environment. It provides further incentives for taking AP courses, while not diminishing the importance of the May AP tests. Either way, students should consider signing up for an AP course or two as they help improve GPA, allow the option of gaining college credit, and most importantly, present a challenging but beneficiary academic environment that expands knowledge and curiosity.