10 Reasons Why You Should Join The Blackshirt Newspaper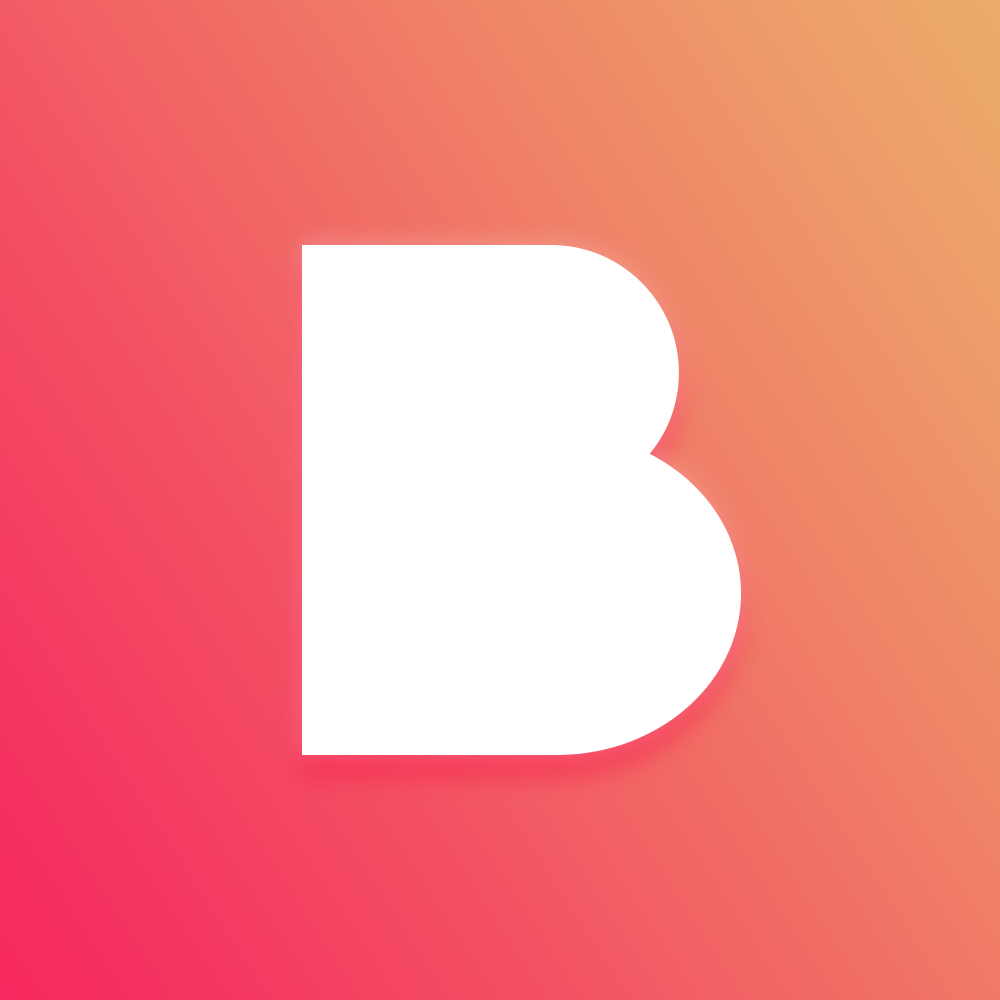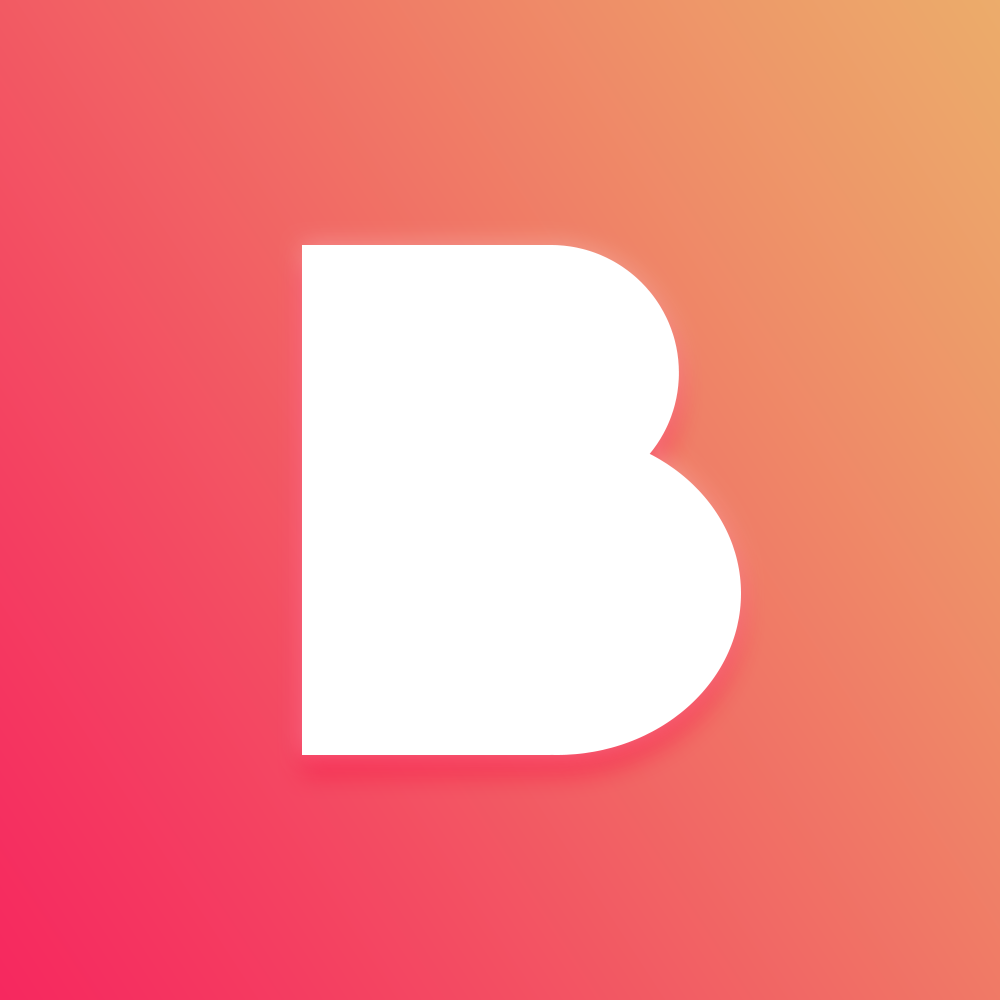 The Blackshirt online newspaper is a great way to keep in touch with the school news. Did you know that you could be a part of it? Here are a couple of key reasons why you should apply!
1. Hone Writing Skills
Not everyone has a natural skill with writing, but practice is definitely a good way to improve your abilities. By joining the Blackshirt, you'll be able to get the practice needed to achieve better scores on any writing assignment. It never hurts to improve!

2. Leadership Opportunities
As upperclassmen graduate or move to different positions and more freshmen come in, the leaders of clubs are going to change as the years pass by. Perhaps in the future as a senior, one of the freshman reading this now will be able to call themselves Head of the Blackshirt! Being able to call yourself a leader of the Blackshirt will also give you something to put onto college applications!

3. College Applications
For a lot of students (especially seniors), college applications can be a priority. By adding your involvement with your school newspaper, you'll show that you have the skills to succeed! It's the perfect way to improve your college applications.

4. Explore Possibilities of Writing as a Career
Not everyone knows what they want to do as a career, but by joining the Blackshirt, you'll be able to see if you're interested in a future profession involving writing, editing, and more! It's a great opportunity to explore your options.

5. Share Your Ideas
We all have some creative ideas within us! If you feel like you'd be interested in showing the school all the cool thoughts in your head, The Blackshirt is the perfect medium! You'll have the chance to let your spirit shine!

6. Let Yourself Be Known
Not everyone wants to be in the spotlight, but if you want to show yourself to the school, then join us! By being a part of the Blackshirt you can become a big part of your school community. With an assortment of positions, you will fit right in!

7. Opportunities to Connect With Influential People
It can be difficult meeting influential people, but by joining the Blackshirt, you'll be able to meet a bunch of cool people you would have never met before! You may also have the opportunity to connect and personally get to know these influential individuals through our numerous interviewing ventures (you will see why in our up and coming issues).

8. You'll Develop People Skills
By working with the newspaper, you may have opportunities to interview others, as well as consistently interacting with your fellow club members! Over time, you'll learn to be able to effectively collaborate and communicate with anyone.

9. You'll Still Have Time for Other Activities
In case you've already joined a multitude of activities, don't lose interest! With the way The Blackshirt works, you'll still have plenty of time for all the other school plans you have. No struggling with schedule conflicts!

10. Show Your School Spirit!
Waukesha South is a great place to spend your four years of high school, so why not show how proud you are of it? By being a part of the newspaper, you have the ability to show everyone your pride, and encourage others to do the same!

Here at the Blackshirt, we have a lot of fun while still improving our skills and making our time here at South more enjoyable. Not only that, but by being with the online newspaper we're able to become more focused on what we wish to achieve in the future. We look forward to any and all applications we receive and are excited to work with everyone!

Apply at: apply.theblackshirt.org