Are You Excited For Homecoming Week?
Homecoming week is an entire mood filled with school spirit - a celebration of Waukesha South!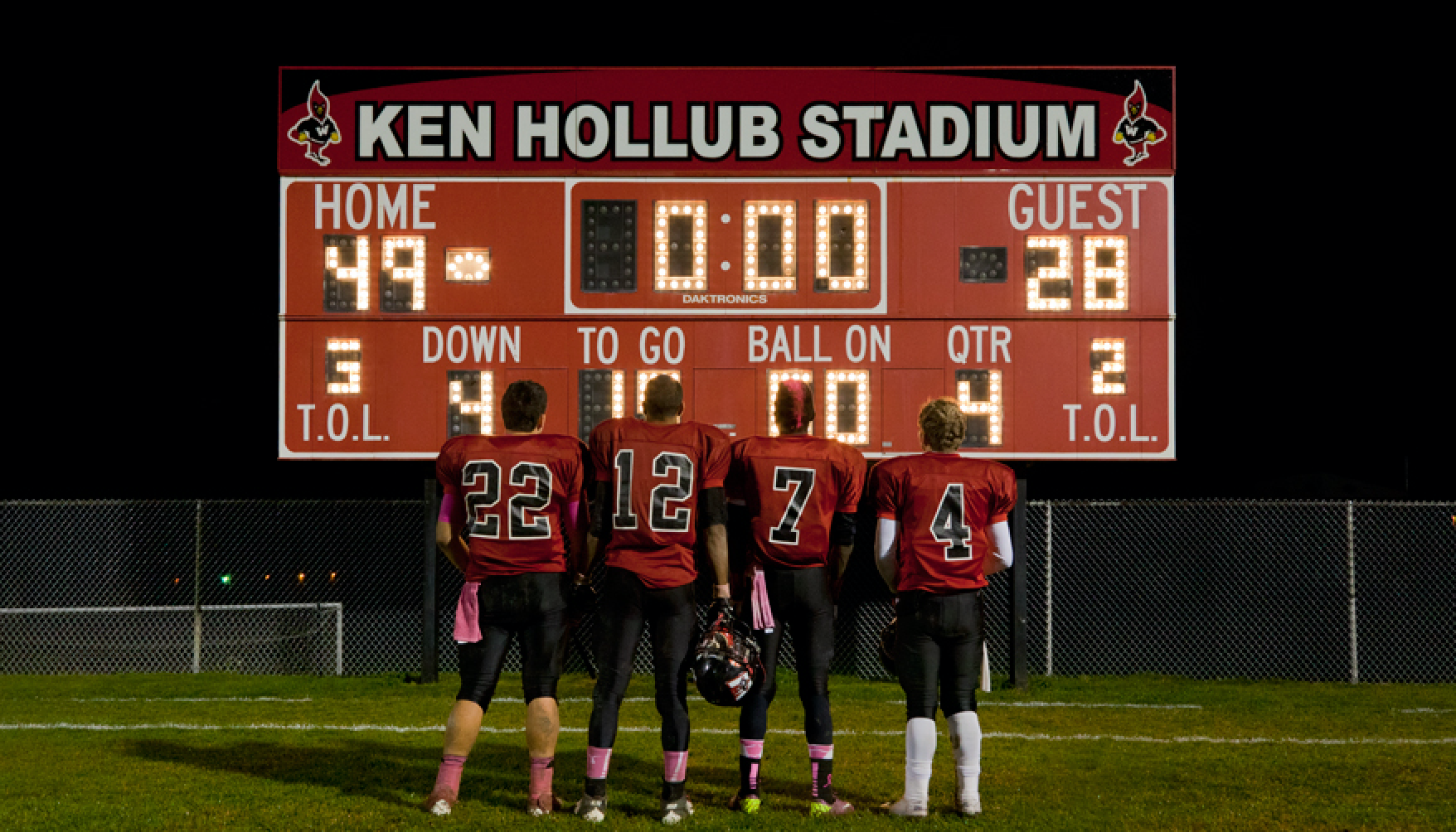 Homecoming week has officially commenced, and the schedule does not disappoint! This year, there are a lot of fun activities and opportunities to get involved at both South and in the community. First on the list is Spirit Dress Up Day. This week, students have the opportunity to dress up in order to show their school spirit.
Monday, October 1 - Groutfit Day
Tuesday, October 2 - Tourist Day
Wednesday, October 3 - Decades Day
Thursday, October 4 - Class Color Day
Friday, October 5 - Spirit Day
Next up, is the school pep rally, which will be held during the school day on Friday, October 5th. The pep rally is another great way to show school spirit! The rally consists of numerous games in which both students and staff can participate. There is musical chairs, hungry hippo, tug of war, and even a dance off.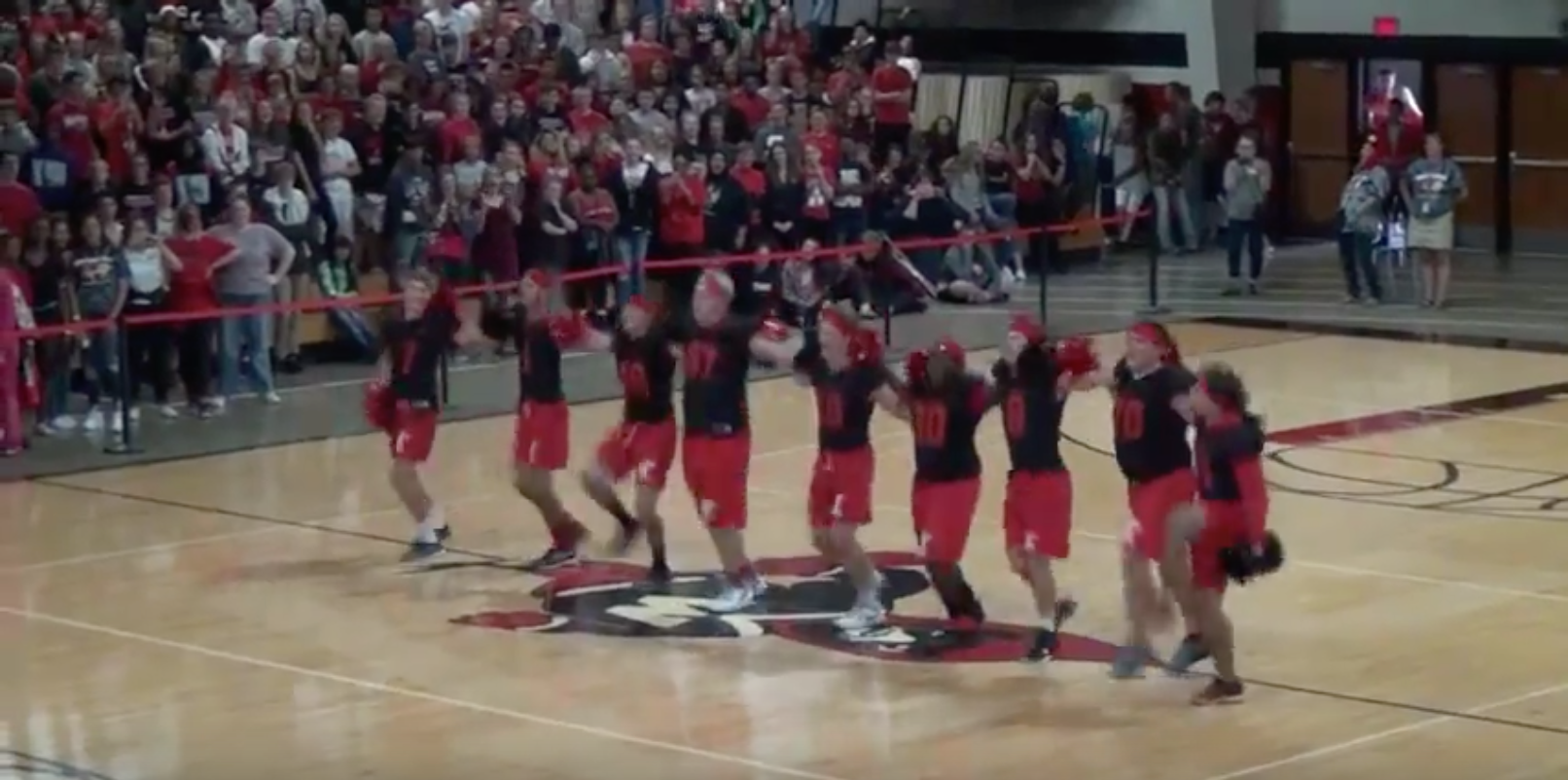 The annual Southfest is also being held on Friday, October 5th, from 4:00-7:00 pm. Southfest will have food, games, inflatables, an activity fair, and much more! Admission is free, and the food and activity bracelets can be purchased there. Anyone is welcome! Immediately following Southfest is the Homecoming football game, which starts at 7:00 pm. South will be facing off against Kettle Moraine.
And lastly, the Homecoming Dance itself! Homecoming will be held at South High School from 8:00 PM – 11:00 PM on Saturday, October 6, 2018. Tickets will be available for purchase starting Monday, October 1st - Friday, October 5th in all 3 lunches. The tickets are also available for purchase after school in the Athletic/Activities Office. Tickets are $12.00 for a single and $24.00 for a couple.
Showing school spirit is an important aspect of South's atmosphere. These are a few simple ways to get involved and have a positive impact that can be contagious among other students. Just remember to be safe, and keep it classy, Blackshirts!