New Backpack Policy Means Major Change For South Students
Many students see the new backpack policy as another hindrance to their freedoms in school. Will they help keep our beloved Waukesha South safe in the long run?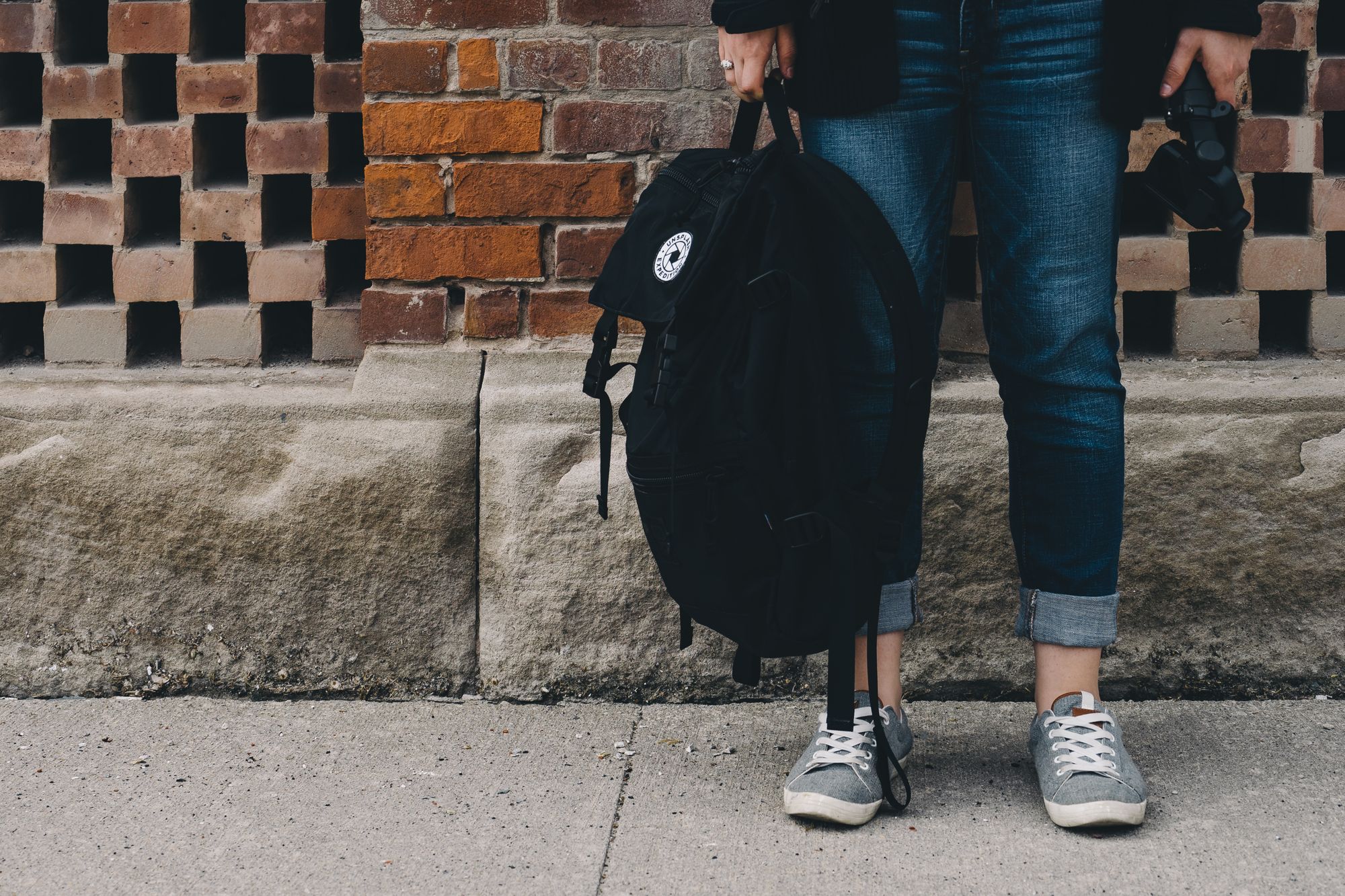 With the 2018-2019 school year in full force, students at Waukesha South have been introduced to a new policy: The 'No Backpacks' policy. Now, don't get this wrong, you can still bring backpacks to school, you just can't have them in classrooms during the school day and need to place them in your lockers. But why the sudden change?
According to pages 10-11 of the Waukesha South Student Handbook, administrators have implemented this new policy in light of the recent school shootings happening across the nation over the past year. Moreover, administrators have taken student action, such as the National Walkout Day where several hundred South students gathered in the cafeteria to voice their opinions about school safety, into account when implementing the policy. The administration is confident that the new backpack policy "...will not only reduce our safety and security risk, but also assist in the congestion in the hallways, classrooms, and reduction in theft," according to our Associate Principal, Mr. Fisher. Although many students have voiced their displeasure regarding the policy, Mr. Fisher has advocated that the backpack policy is designed to reduce the probability of a catastrophic event from happening at Waukesha South.
If you're a student in need of solving a problem regarding being late to class because of your class locations or locker location issues, the school administration has stressed that you should talk to them about your situation and are willing to help you come up with a solution whether that be in the form of getting your locker changed to better suit your class locations or getting a backpack exemption slip. According to Mr. Fisher, the administration is willing to be completely transparent with the feedback they receive regarding the new policy. Anything and everything is on the table right now and students are encouraged to come talk to administrators if they have any questions or concerns or even possible alternate solutions to the issue.
Over the past month of school, the student body of Waukesha South has weighed in on the policy with applause, scrutiny, and even some who feel indifferent and have simply adapted to the change. Only time will tell whether the 'No Backpack' Policy can be deemed a success or failure.