The 4-Day In-Person Plan
As most of you know, the school district is transitioning to a 4-day in-person schedule starting Monday, October 19. This administration decision has been the source of much controversy since it was announced a week ago.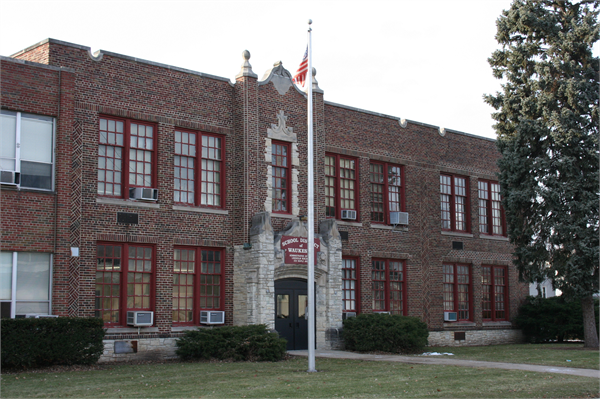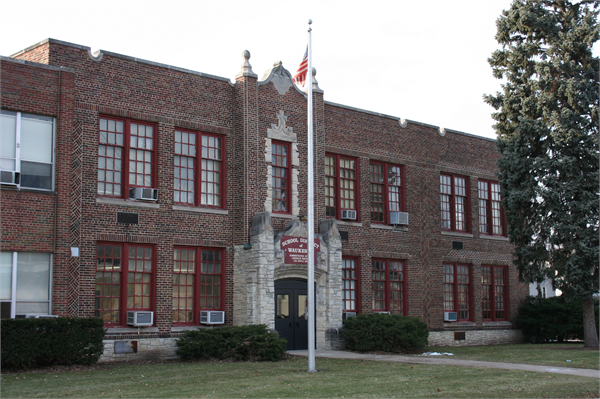 Benefits of a 4-Day Plan
One of the challenges with virtual days is that it can be hard to learn things on your own without having a teacher to guide you through the material. It's also quite easy to get behind on work when not in a classroom setting. Some people also have difficulty connecting to the internet, which can make it almost impossible to get anything done on a virtual day. Hopefully, by switching to a 4-day in-person schedule, students will be able to get a better education.

Concerns with the 4-Day Plan
However, many people are concerned that the 4 day plan poses serious health risks. The chief concern is that with everyone in school, it will be impossible to stay 6 feet apart. This means that if someone who has COVID comes to school, they can infect many more people than they would with the current hybrid schedule, potentially causing an outbreak. Many students also live with and/or come in contact with people who are at a higher risk for COVID. Is a better education really worth the chance of getting COVID? Some students don't think so and are currently petitioning to the School Board.

Student Thoughts
We asked some students for their opinions about the transition to a 4-day week. Here are some of their responses.

"Ok, to be completely honest, I miss regular high school so much I don't know how to comprehend it and I don't want anyone to miss this year like I did. But when this 4 day in person plan goes through, we could lose even more. "
"It will help me learn a lot better, but it's a bad idea."
"Not good, cases are just going to go up and more people are going to have to quarantine. We're going to end up entirely virtual if this happens."
"I don't know if it's the best idea, but I want to see my friends again."
"It's so stupid. Cases are rising and we can barely social distance at half capacity. What will we do at full capacity?"
"Not the best because there will be more people in a classroom and then there would be a more likely change to get COVID and parents don't really have the option to keep their kids at home so the parents stress and the kids don't feel safe."
"I work in healthcare and I think this is extremely irresponsible to think that students are not going to spread the virus to those who are at high risk."
"I have a horrible time focusing at home, however it is unsafe to go back and quite honestly selfish to think students are not putting anyone else at risk (family, co-workers, patients you work with, etc)."
"I hate it, I feel like it's very risky and dangerous. A kid just tested positive. I also kind of like the virtual days, it makes the week go by faster."
"It's terrible, I feel like the school is putting my health at risk for their own benefit."
"I can't wait!"
"It's dangerous. My family is put at a significantly higher risk if we go to this 4-day plan."
"I like the 2-day hybrid model because there are fewer people in the school, however, the 4-day plan will be good for education."